Vanderbilt University Chancellor Nicholas S. Zeppos has released the following statement regarding the FY 18 omnibus spending package: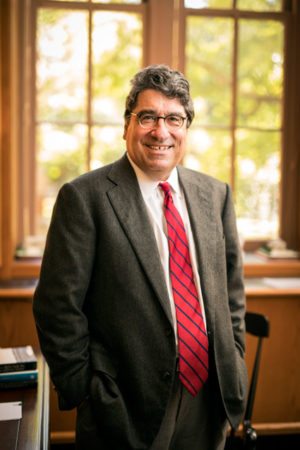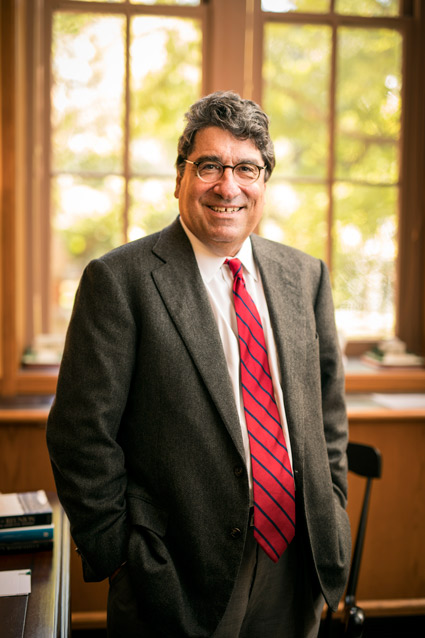 "This week's bipartisan spending bill rightly reaffirms the longstanding partnership between the federal government and America's research universities and recommits the federal government to essential investments in science and engineering research and education. This forward-looking funding will help ensure our nation's security and prosperity.
"Importantly, Congress soundly rejected the administration's draconian cuts proposed a year ago and instead has made smart, strategic and critical investments in research and education. This is good policy. These investments will support efforts at Vanderbilt and elsewhere in higher education to develop new technologies, new cures and new knowledge that are vital to our nation's economy, health and security.
"This would not have been possible without the leadership of Sen. Lamar Alexander, who has been a steadfast champion for federal investments in research and education, particularly energy research. Under his leadership, we are now seeing robust increases in groundbreaking energy research. Reps. Phil Roe, Chuck Fleischmann, Jim Cooper and David Kustoff also voted for the spending package and deserve praise for their support. We appreciate their commitment to science and engineering research and education, and look forward to working with them and others to sustain these tremendous commitments."