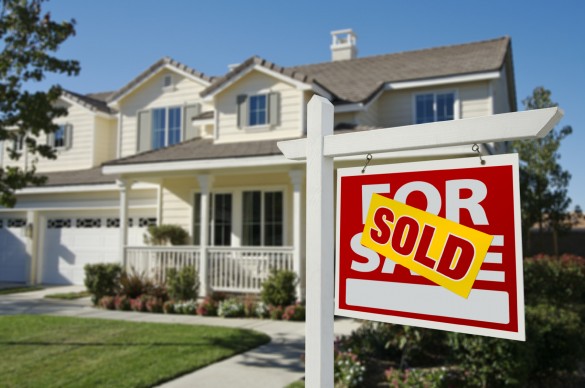 Join Tina Majors, a Nashville-area realtor with RE/MAX Fine Homes, and Amelia Ortale Gesch with BrandMortgage as they present "First-Time Home Buying" from noon to 1 p.m. Tuesday, April 3, in Medical Center East, Room 8380B. The presenters will share insight and information on the home-buying process, including how to identify your home needs, selecting a realtor, financing, contracts, inspections, appraisals, and how to successfully close on a home.
Majors represents buyers and sellers throughout the greater Nashville area. She is a member of the Williamson County Association of Realtors and a "people person" who loves to help buyers find their dream homes, or help sellers take the next step.
Gesch is a Nashville native with more than nine years of experience in the mortgage industry. She currently is a mortgage banker with BrandMortgage, where she helps homebuyers qualify for their dream homes by empowering them to improve their credit and buying power.
This event is sponsored by the Vanderbilt Recreation and Wellness Center and open to the Vanderbilt community.
Contact: Marilyn Holmes, (615) 343-2638
marilyn.c.holmes@vanderbilt.edu