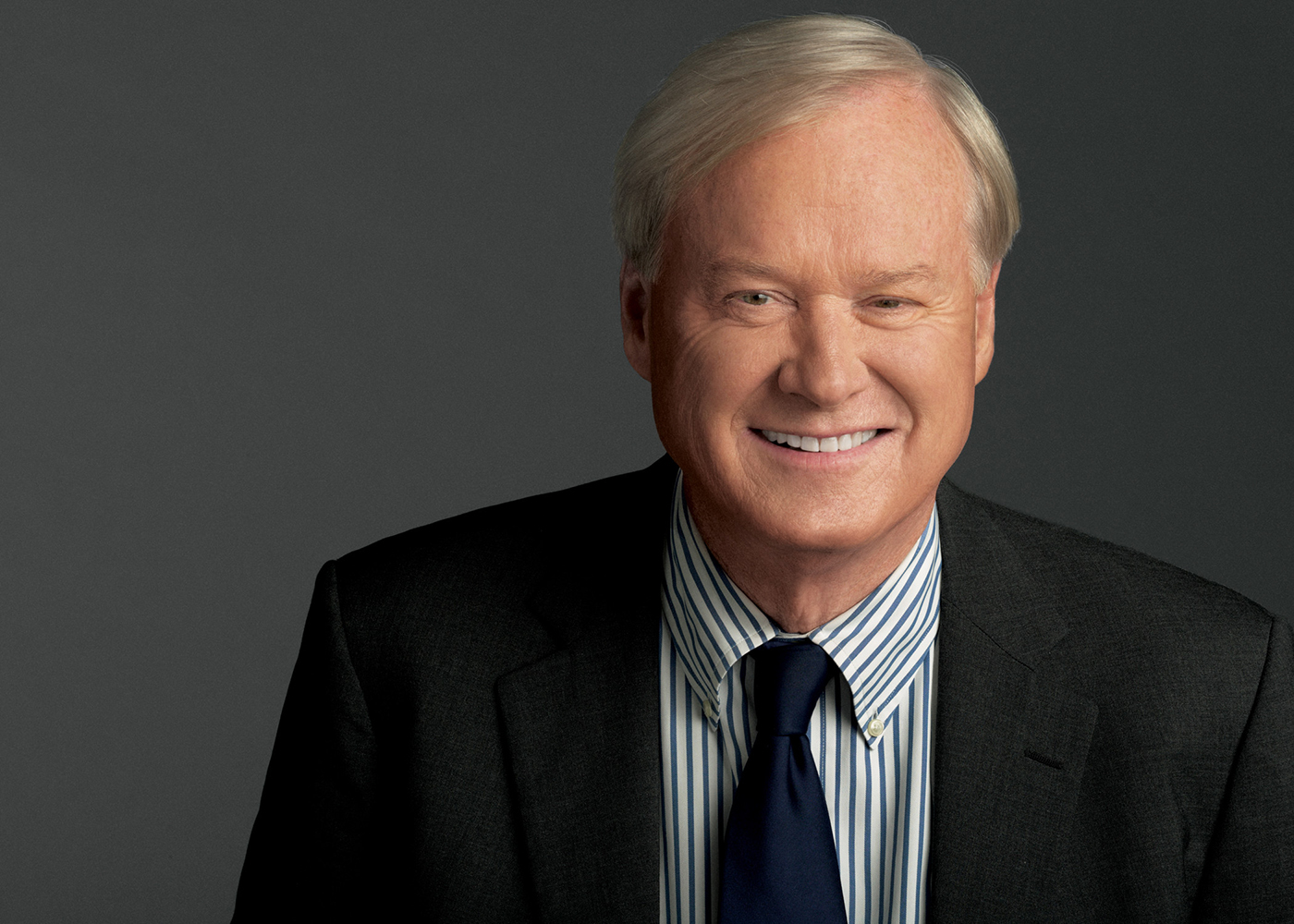 Vanderbilt University's Impact Symposium, one of the oldest university lecture series of its caliber in the nation, this year features Chris Matthews, bestselling author and host of MSNBC's Hardball; Hasan Minhaj, comedian, actor and senior correspondent for The Daily Show with Trevor Noah; and Jessica Carbino, sociologist for social and dating app Bumble.
All will deliver public lectures at Vanderbilt March 26–28. Matthews' appearance on Tuesday, March 27, is also part of the Chancellor's Lecture Series. His lecture begins at 6:30 p.m. in Langford Auditorium, where he will be joined by Vanderbilt Chancellor Nicholas S. Zeppos and Pulitzer Prize–winning presidential biographer and Visiting Distinguished Professor Jon Meacham for a roundtable discussion revisiting the year 1968 and how it changed America.
A bestselling author, Matthews' latest book is Bobby Kennedy: A Raging Spirit. This year's event also marks 50 years since Robert F. "Bobby" Kennedy spoke at Impact Symposium. In March 1968 the lecture series passed a milestone when Kennedy drew a record attendance of 16,000 people from more than 100 college delegations across the United States. Kennedy was joined that year by Julian Bond, a leader of the civil rights movement and founding member of the Student Nonviolent Coordinating Committee, along with William F. Buckley Jr., founder of the conservative magazine National Review.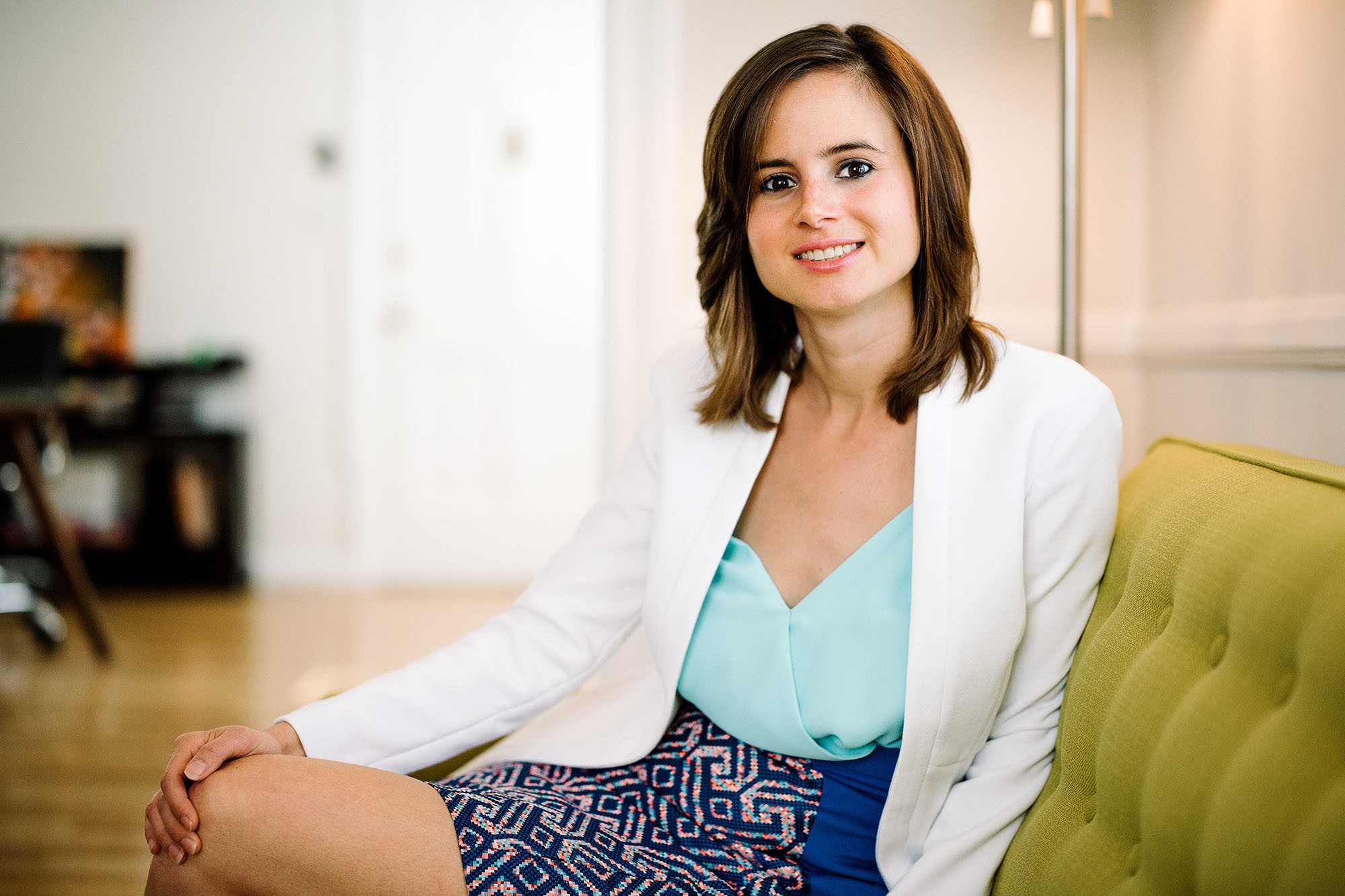 Carbino will speak at 7 p.m. Monday, March 26, and Minhaj at 6:30 p.m. on Wednesday, March 28. Their events also will be held in Langford Auditorium.
Tickets for each night's lecture are free. Tickets are limited to two per person and are available at the Sarratt Student Center box office.
The Impact Symposium is sponsored by the Vanderbilt University Speakers Committee, an organization of undergraduate students dedicated to enhancing the quality of student life and the Vanderbilt educational experience by attracting and presenting distinguished speakers to the university.
Carbino, one of Fast Company's Most Creative People of 2017, has been called the "Dr. Ruth of the swipe right generation." As the sociologist for the dating app Tinder, and now Bumble, she offers an unparalleled look at relationships, technology and decision-making. Her television appearances include ABC's Good Morning America, 20/20 and Nightline, as well as The Doctors, CNN, HuffPost Live and Pivot's Take Part Live.
Matthews became enthralled with American politics as a teenager during the historic rivalry of John F. Kennedy and Richard Nixon. He would later engage in politics professionally. After returning from work with the Peace Corps in Africa, he worked in the U.S. Senate and later in the White House as a presidential speechwriter before becoming top aide to legendary Speaker of the House Thomas P. "Tip" O'Neill Jr. Matthews eventually switched to journalism, serving as Washington bureau chief for the San Francisco Examiner, host of a two-hour nightly program on the NBC-owned America's Talking Network, and finally on Hardball, now on MSNBC.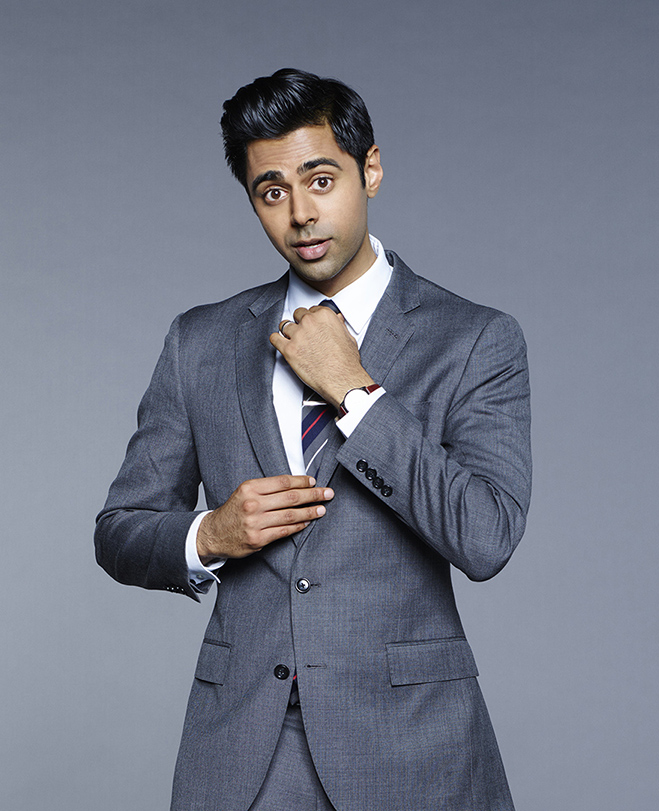 Minhaj made his debut as a full-time correspondent on the Emmy and Peabody award-winning The Daily Show with Jon Stewart in November 2014. That same year he was invited to be part of the Sundance Institute's prestigious New Frontier Story Lab, where he developed his solo show Homecoming King. The show, which debuted off-Broadway in 2015, has toured nationally and streamed as a comedy special on Netflix. Minhaj also hosted the prestigious White House Correspondents Dinner in Washington, D.C., last year.
This year's Impact Symposium continues a longstanding tradition at Vanderbilt that began in 1964, when a group of Vanderbilt students saw the need to increase the campus's exposure to current issues by providing a symposium in which intellectually challenging—and sometimes controversial—speakers could be heard.
Through the years, Impact programs have brought to campus speakers such as Martin Luther King Jr., George McGovern, Robert McNamara, Jesse Jackson, former presidents Gerald Ford, Jimmy Carter and George H.W. Bush, and former British Prime Minister Margaret Thatcher.