Updated June 15, 2018: 
Watch videos of faculty members speaking at TEDxNashville:
---
---
---
March 9, 2018:
Three faculty members in the College of Arts and Science—Suzana Herculano-Houzel, David Ikard and Robert Talisse—will speak at this year's TEDxNashville event March 16–17 at the Tennessee Performing Arts Center.
The theme for the ninth annual TEDxNashville event is "Imagine." A goal of the event is to bring people together to share a TED-like experience, with live talks, performances and video.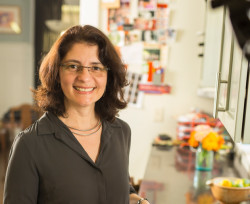 Why Do We Have to Go to School, Really? is the title of Herculano-Houzel's talk. She is an associate professor of psychology and biological sciences.
"I will discuss our findings on how the human brain compares to others, how it came to have the most neurons in the cerebral cortex, and how this development was great because it endows us with the most information-processing capabilities amongst animals," said Herculano-Houzel. "But that is not enough; I will discuss in the talk things that are actually shaping our modern brains and making them different from what human brains were like 200,000 years ago, when modern humans first appeared."
Ikard, a professor of African American and diaspora studies, will discuss Whitewashing Black History: The Stories That Didn't Make the Cut.
"I plan to expose the serious dangers of altering black history to soften the reality of white supremacist terrorism," Ikard said. "One of the great human costs of this phenomenon is that it puts the burden on blacks not only to correct the historical record, but also to educate whites about how to treat blacks as human beings. What I will show is that even though blacks carry the undue burden of correcting the historical record, whites have as much at stake in reckoning with our shared history as their fellow black Americans."
Putting Politics in Its Place is the title of Talisse's talk. He is the W. Alton Jones Professor of Philosophy.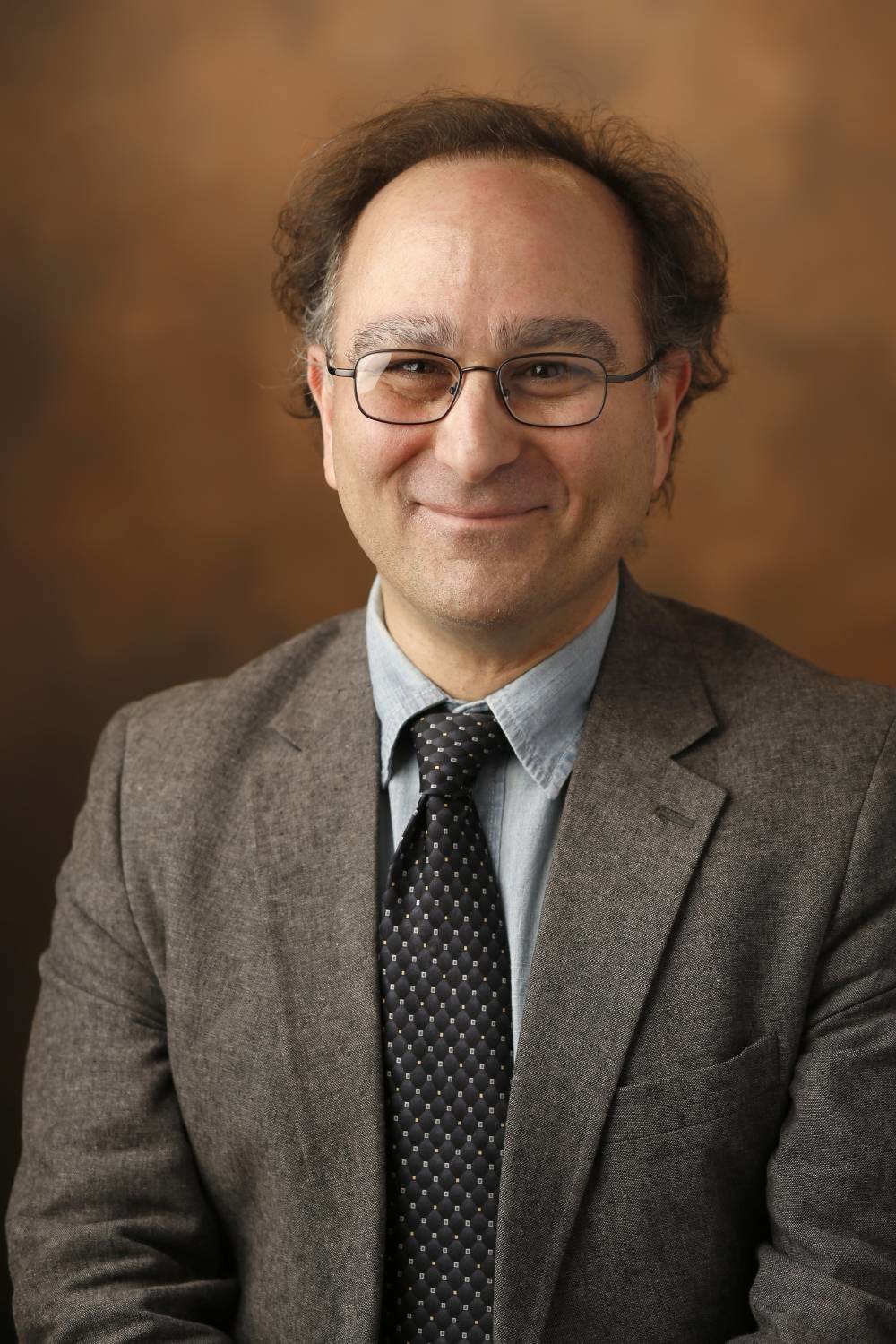 "Democracy is a crucial social good and a necessary component of social justice," Talisse said. "Yet there is such a thing as too much democracy. Our physical and social environments are saturated currently with political messages calling us to express our political loyalties in nearly all aspects of our behavior—from consumer choices to social media behavior. This means that social encounters are increasingly likely to occur only among individuals who share political allegiances.
"Empirical data show that political engagement occurring only among like-minded citizens corrodes the social ethos needed for democracy to thrive. If we want to improve our democracy, we must find ways to do things together that are not political in any way; if we want to treat our fellow citizens as our political equals in the task of democratic self-government, we must devise cooperative endeavors that enable us to see them as something more than citizens."
TEDx Nashville is a local organization licensed by TED to produce TED-like events in Nashville. All the programs are focused on big ideas that can spark positive change within the community and the world, according to Leslie Belknap, executive director.
This year there will be reserved seating for the talks, which will be in TPAC's Andrew Jackson Hall. Ticket prices depend on the location of the seat. Visit TEDxNashville to purchase tickets.