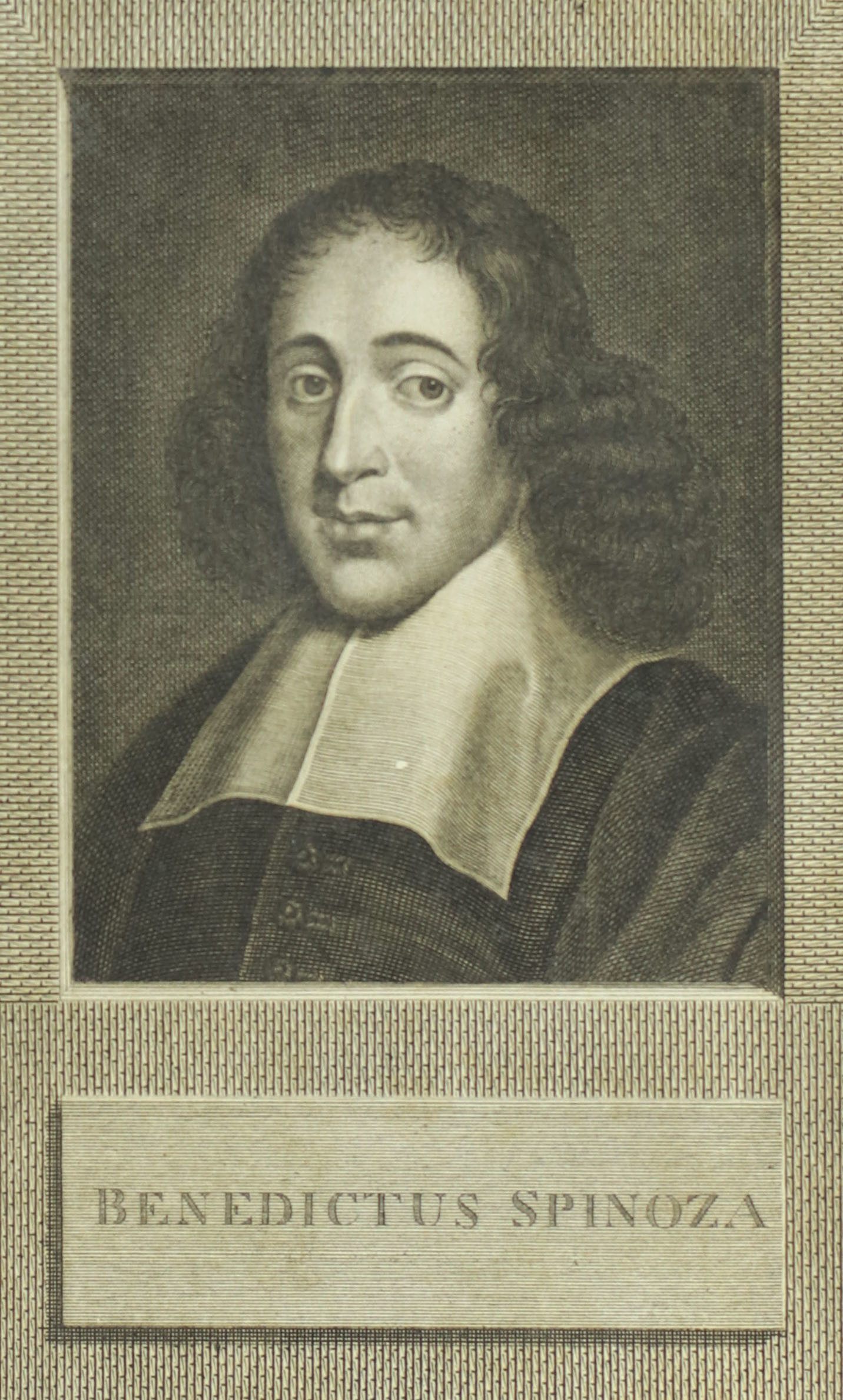 In 1670 the young philosopher Baruch Spinoza published the Tractatus Theologico-Politicus—a book that would change history. It examined the Bible as a human document and inaugurated modern critical studies of sacred scripture.
Tractatus Theologico-Politicus and two other rare 17th-century volumes by Spinoza—Ethics Demonstrated in Geometrical Manner included in the Opera Posthuma and the Dutch translation of Spinoza's works—have been acquired by the Jean and Alexander Heard Libraries' Special Collections. The acquisition was made possible by the Provost's Library Collections Initiative, which encourages faculty and librarians to collaborate on significant additions of primary source material to the collections.
Spinoza's books, along with other special works of the period, will be on display March 12 in the Special Collections library. The public is invited to view the exhibit at 7 p.m. and stay for a lecture at 7:30 p.m. by New York University's Don Garrett, a distinguished philosopher and Spinoza specialist. He will speak on "Spinoza's Panpsychism: One Substance, Infinite Attributes."
"Through the years since Spinoza's time, he has increasingly gained stature as one of the greatest philosophical thinkers in the history of the West," said Lenn E. Goodman, professor of philosophy and Andrew W. Mellon Professor in the Humanities. "However, during his own lifetime, Spinoza's works, including Tractatus, were widely banned and condemned."
Goodman noted that the thesis of Tractatus was to show, by its argument, "not only that philosophical freedom could be allowed without harm to piety and civil peace, but that without such freedom neither civil peace nor piety can be sustained."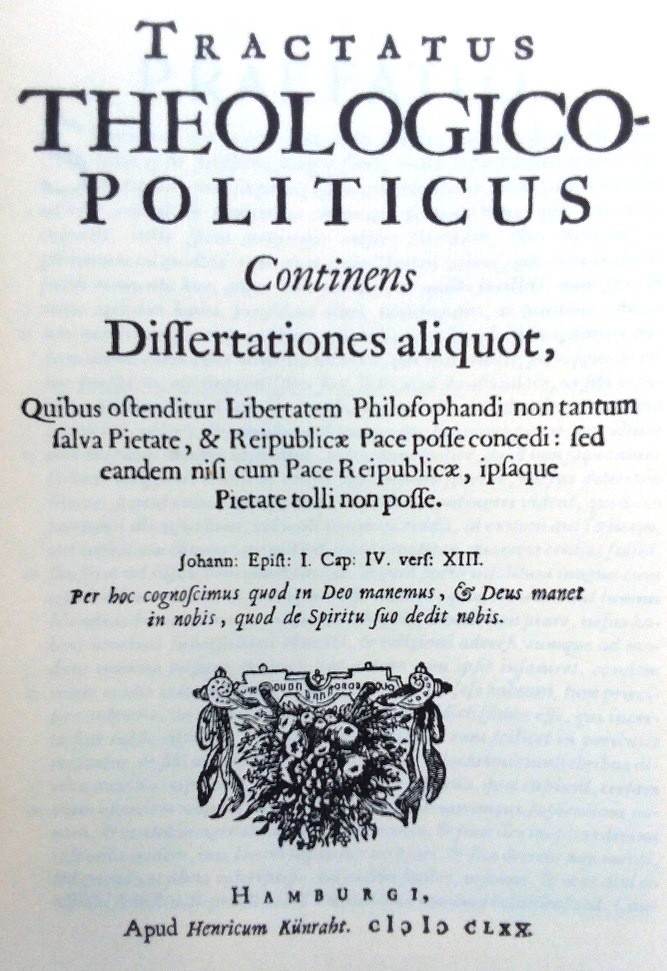 Spinoza died at the age of 45 in 1677—the same year his friends published Ethics Demonstrated in Geometrical Manner and other works of his in a volume titled Opera Posthuma.
"It was years before even the philosophers whose thoughts Spinoza hoped to free were willing or able to mention his name favorably, let alone openly profit from his ideas, which many including Leibniz, Locke, and other founding figures of Western philosophy had learned from immensely," Goodman said.
The book display, lecture and reception are free and open to the public. The books will be shown in Special Collections on the second floor of the Central Library. Professor Garrett's lecture and reception will be in Room 418.
Free parking will be available after 5 p.m. in the Wesley Place Garage at the corner of 21st Ave S. and Scarritt Place.
For more information, email Lenn Goodman.