Media Inquiries
Latest Stories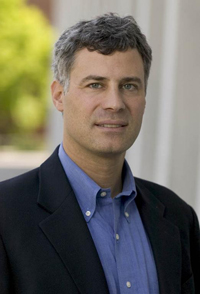 Alan Krueger, the Bendheim Professor of Economics and Public Affairs at Princeton University and current vice president of the American Economic Association, will discuss "Rockonomics: The Economics of Popular Music" on Monday, March 26. Krueger will speak from 4 to 5:30 p.m. in Buttrick Hall, Room 102.
The event, co-sponsored by the Department of Economics, is the McGee Public Policy Lecture at Vanderbilt. A reception will follow the talk.
For more information, visit the Department of Economics website.
Contact: Elizabeth TeSelle, (615) 322-2460
elizabeth.teselle@vanderbilt.edu