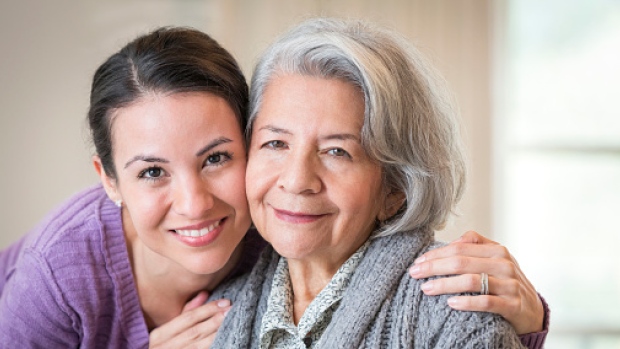 The Vanderbilt Child and Family Center hosts its ninth annual Elder Care Fair on Wednesday, March 14, providing an excellent opportunity to obtain helpful information about available community resources and services for seniors and adult caregivers.
The event will take place from 11:30 a.m. to 2 p.m. in the North Lobby of Light Hall, 2215 Garland Ave.
More than 15 agencies will be on hand to answer your questions about legal matters, assisted living facilities, adult day programs, in-home care, hospice care and more. Representatives from the Council on Aging of Middle Tennessee, the Alzheimer's Association Mid-South Chapter, and the Greater Nashville Regional Council Area Agency on Aging and Disability will be available to provide you with information about local resources.
Contact: Denisha Morris, family services coordinator, Vanderbilt Child and Family Center; (615) 322-8076