'Vanderbilt Has My Soul'
Feb. 26, 2018, 2:39 PM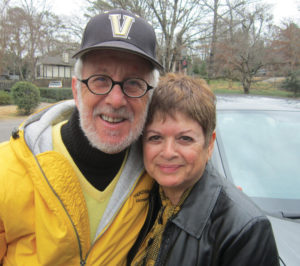 Paul Kurtz, BA'68, JD'72, admits that, if he had found a bus—any bus—headed home to New York the day he first set foot in Nashville for his freshman year at Vanderbilt, he would have been on it, and the narrative of his life would have read quite differently.
But Kurtz stayed, and the threads of Vanderbilt's influence are now woven broadly throughout the fabric of his history. While earning baccalaureate and law degrees, he met and married his wife, Carol Porter Kurtz, BS'71, a Peabody College alumna, and forged enduring connections through his "home within a home" at the Alpha Epsilon Pi fraternity and the Vanderbilt Hustler.
"There have been two important institutions in my life," admits Paul, who is an associate dean and professor emeritus at the University of Georgia School of Law. "Georgia had my body for many years, but Vanderbilt has my soul. … It helped me find my place in the world."
During the four decades since the Double 'Dore left campus for a career in Athens, Georgia, his service and philanthropy attest to a lifelong affinity for Vanderbilt University. He volunteers extensively as an admissions reviewer, a longtime Law Alumni Board member, and in a number of Reunion leadership roles, including chairing his upcoming 50th undergraduate Reunion.
His support for Commodore athletics remains legendary; he and fellow classmates were present for Vanderbilt's 2014 NCAA Baseball Championship win in Omaha, Nebraska. His philanthropic impact can be felt from the College of Arts and Science and the law school to Peabody and his beloved fraternity.
Ensuring the continued accessibility of the Vanderbilt experience holds tremendous importance for Kurtz, who helped establish a Class of 1972 Law Scholarship. When asked about his role, he muses, "I'm very, very proud. … [It's] something we can all feel a part of, helping a future student make Vanderbilt home."
—SHANNON CAIN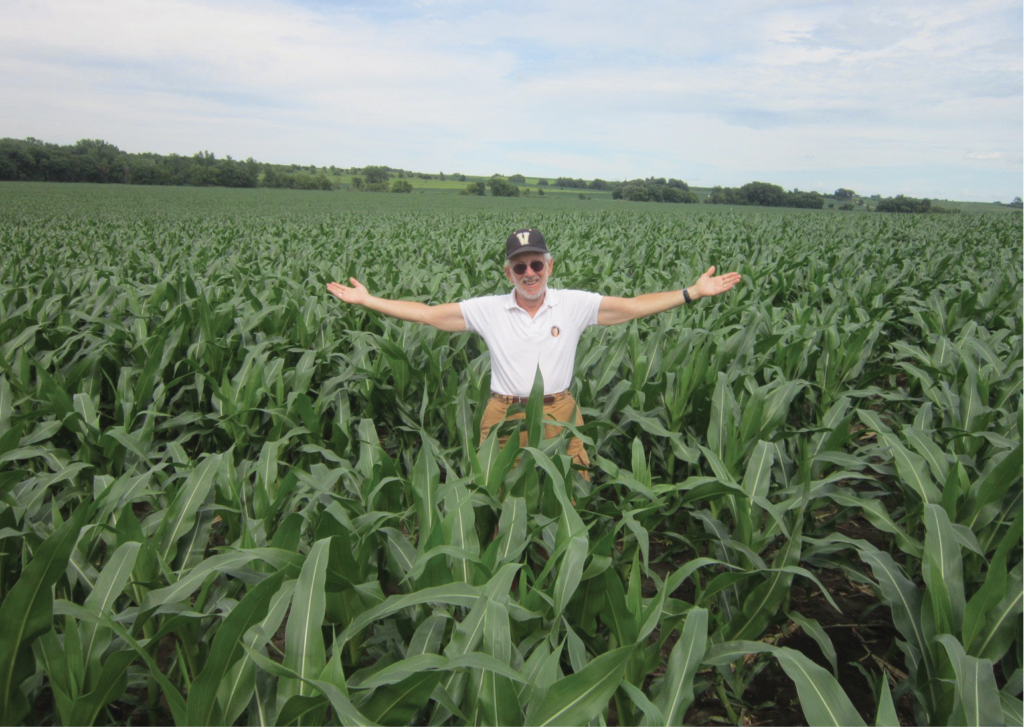 ---