Media Inquiries
Latest Stories
The Nashville Business Journal recently released its 2018 "40 Under 40" honorees. The list includes seven Vanderbilt alumni: Kendra Brooks, BA'07, PhD'15; Natalie Curcio, BA'00, MD'04, MPH'07; Lauren Kilgore, JD'11; Whitney Kimerling, BS'06; Russell Taber, JD'05; Josh Trusley, EMBA'09; and D.J. Wootson, MDiv'07. The following information is adapted from that publication.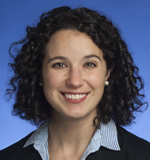 Kendra Brooks is the assistant commissioner for policy and sustainable practices at the Tennessee Department of Environment and Conservation. She played a primary role in developing a strategy for state government to improve the energy efficiency of state-owned facilities. The initiative was partially funded for, and selected for implementation by, Gov. Bill Haslam.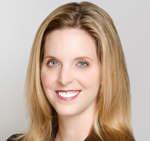 Natalie Curcio is the president and founder of Curcio Dermatology. She also leads trips to Latin America to perform free Mohs surgery to indigent people with skin cancer and no access to surgical care.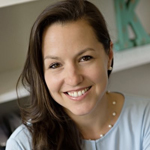 Lauren Kilgore is a partner at Shackelford, Bowen, McKinley & Norton and was one of 25 up-and-coming leaders selected for the 2014-15 inaugural class of the Nashville Bar Foundation Leadership Forum.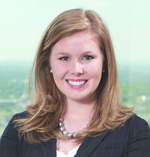 Whitney Kimerling is an attorney at Lewis, Thomason, King, Krieg & Waldrop PC. She helped pioneer Friday Fundamentals for the Nashville Bar Association, a free program that helps first- and second-year lawyers gain the practical experience necessary for practicing law.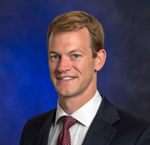 Russell Taber is a partner at Riley Warnock & Jacobson PLC. His book, Electronic Discovery in Tennessee: Rules, Case Law and Distinctions, has been used as a textbook at two Tennessee law schools and as the cover story for the November 2017 edition of the Tennessee Bar Journal.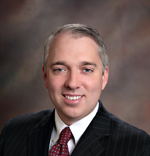 Josh Trusley is a partner at Ernst & Young, where he is responsible for numerous large accounts and has successfully assisted clients through initial public offerings and subsequent secondary offerings, and other various debt offerings. He also leads the firm's chief accounting officer network.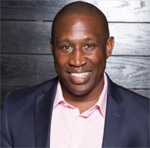 D.J. Wootson is a Titus Young real estate manager. His completion of the 1821 Jefferson Development is helping to revitalize North Nashville by adding amenities to support working and living in that area.