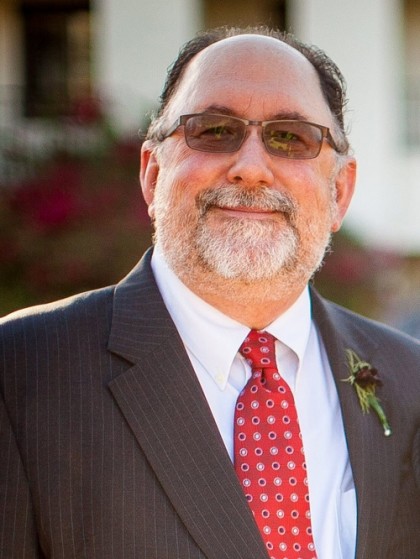 Jeffrey F. Milem, dean and professor at the Gevirtz Graduate School of Education, University of California–Santa Barbara, is the featured speaker for the next installment of the Dean's Diversity Lecture Series at Vanderbilt's Peabody College of education and human development.
Milem's lecture, "Education, Diversity, and Democracy: How Can We Fulfill Higher Education's Promise to Prepare Citizens for an Increasingly Diverse Democracy?" will take place at 4 p.m. April 2 in the Wyatt Center Rotunda (1930 South Drive, Nashville, TN 37212).
The event is free and open to the public. Refreshments will be served. RSVP is recommended, as seating is limited.
"As a society, lately, we have been reexamining traditional notions of the rights and responsibilities of citizenship. College campuses in particular are under scrutiny," said Camilla P. Benbow, Patricia and Rodes Hart Dean of Education and Human Development. "Jeffrey Milem is widely known for his research on the effects of diversity within higher education, and we are eager to gain from his insight."
Milem will discuss the ways in which higher education stakeholders can work together to create equitable, vibrant and engaging institutions that prepare citizens for an increasingly diverse democracy. The lecture will build on three decades of scholarship regarding race relations and education, the outcomes of diversity in higher education, and the essential components of diverse and equitable learning environments.
The Dean's Diversity Lecture Series is a forum designed to host frank and open discussions about race, diversity and inclusion. An ASL interpreter will be present. For accessibility needs and preferences, contact Monique Robinson-Nichols.