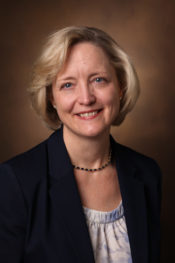 Vanderbilt has progressed to the next phase of planning for a graduate and professional student village by engaging a development advisory firm to identify the best site, time frame and management model for the project.
"The establishment of a graduate village will serve to enhance the community of graduate and professional students and enrich their experience while here at Vanderbilt," said Provost and Vice Chancellor for Academic Affairs Susan R. Wente. "With our students currently spread across the city, we recognize that Nashville's urban growth and booming housing market means we must act proactively to create a dynamic living–learning community."
To provide guidance to this next phase, students will be invited to serve on the project's advisory committee. The initial working group, charged by Wente, kicked off in summer 2016.
The phase will include steps to plan and design the project prior to breaking ground on the village within the next few years. This follows a comprehensive yearlong study that concluded in July 2017 and included focus groups, interviews, surveys of all graduate and professional students, and benchmarking with 22 peer institutions, many in urban settings with challenging housing markets.
Currently, 30 percent of graduate and professional students live within 1.5 miles of campus, 40 percent live between 1.5 and 5 miles away, and another 30 percent live more than 5 miles from campus. Most students surveyed said they would prefer to be within walking distance of campus.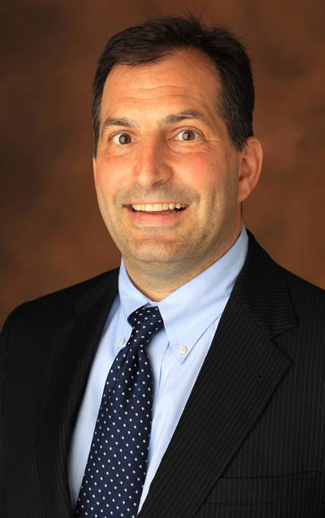 "We are using data-driven methods to identify the strategy that best serves our graduate and professional students. Our partnership with an advisory firm will ensure that our approach is sustainable, equitable and fiscally responsible," Vice Chancellor for Administration Eric Kopstain said.
The development advisory firm will use that data to assist Vanderbilt with critical next steps. Expected outcomes include:
a refined project vision, including location, number of units, unit types, rental rates and amenities;
a comprehensive financial analysis and the testing of potential development alternatives with anticipated rental rates, operational costs and project feasibility; and
the determination of an appropriate development structure and next steps to engage appropriate parties.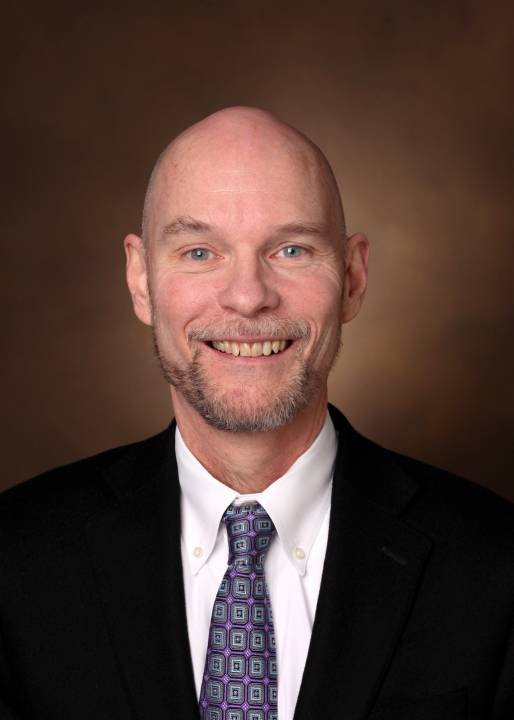 "These findings helped identify a cohesive vision for the project. Students and others across the institution agree that housing should be available to a wide variety of students to foster cross-discipline collaboration and connectivity across programs," said Vanderbilt Graduate School Dean Mark Wallace.
More information regarding the progress of the graduate and professional student village can be found on a newly created webpage of the FutureVU website.