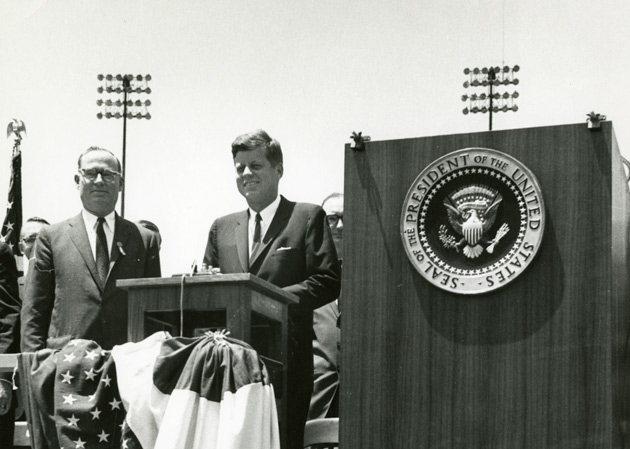 "The American Presidency" exhibition, drawing on rare memorabilia and biographies in the Jean and Alexander Heard Libraries' Special Collections, will open with a talk by presidential historian Thomas Alan Schwartz Feb. 20.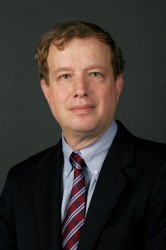 Schwartz's talk, "Reflections on the Presidency in the Era of Donald Trump," is scheduled for 4:10 p.m. in Special Collections. Schwartz is a professor of history and political science at Vanderbilt and an author. His books include Lyndon Johnson and Europe: In the Shadow of Vietnam.
Schwartz, who has a strong expertise in the history of U.S. foreign relations, is completing a biography of former Secretary of State Henry Kissinger. He will discuss how American leadership and the perception of the presidency have been impacted during the Trump administration.
The exhibition on the U.S. presidents, also in Special Collections, features biographies from the Lemuel "Hall" Hardaway Jr. Family Presidential Book Collection and documents from the James G. Stahlman Autograph Collection.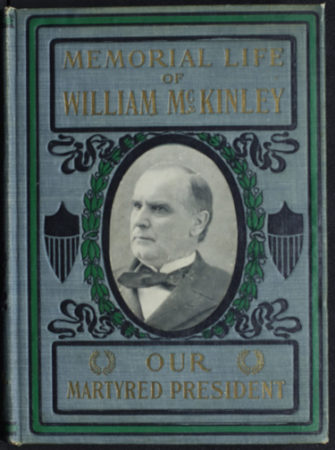 "America's commanders-in-chief have provided domestic and international leadership during world wars, political unrest and the struggle for basic human rights," said University Librarian Valerie Hotchkiss. "Their personal lives have been shaped by great joy and heartbreak, deep-rooted conflict and public scrutiny. Along the way, biographers and journalists have documented their every move and attempted to distill what it means to be an American president."
Included in the exhibition, which is on display through June 27, are first- and second-hand accounts of the trials and tribulations of various U.S. presidents and original manuscripts signed by George Washington, Andrew Jackson and Abraham Lincoln.
Schwartz's talk and "The American Presidency" exhibition are free and open to the public in Special Collections, located on the second floor of the Central Library. Check the Vanderbilt Library website for hours of operation.