SECURITY NOTICE: Aggravated robbery off campus
Feb. 15, 2018, 7:34 AM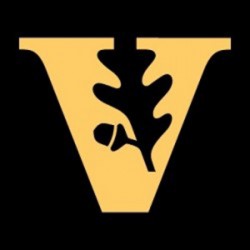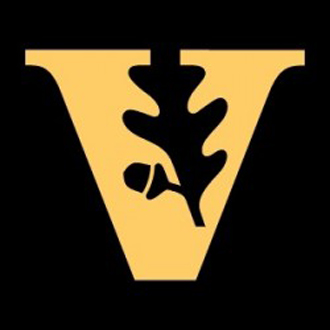 On Feb. 14 at 8:18 p.m., the Metro Nashville Police Department and VUPD responded to a report of an aggravated robbery at 18th Avenue South and Horton Avenue. The victim stated that two males approached him displaying handguns and pushed him to the ground, demanding his wallet and valuables. The suspects were last reported fleeing southbound away from campus. Police have a limited description of the suspects, reported as two black males wearing dark hoodies.
If you have information about this incident, please call the Vanderbilt University Police Department at (615) 322-2745 or Metro Nashville Police at (615) 862-8600.
Risk reduction tips:
Avoid isolated or dark areas.
If a stranger does approach, maintain a distance and be observant; if they are in a vehicle, get the license plate number.
Stay alert. If you feel uneasy, leave the area. Go to a safe location and notify VUPD.
Report any suspicious persons to VUPD. Be prepared to describe the person as best as you can.
The Vanderbilt University Police Department is available to assist you 24 hours a day, seven days a week. If you need emergency assistance, call (615) 421-1911, or for non-emergency assistance, call (615) 322-2745.