Media Inquiries
Latest Stories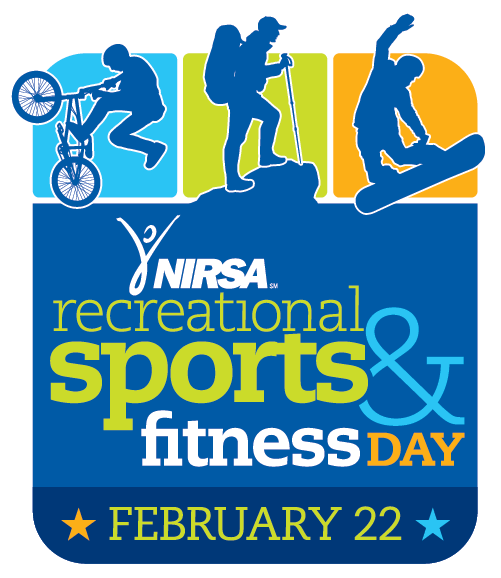 Join us for a weeklong celebration of Recreational Sports & Fitness Day, as we highlight Vanderbilt Recreation and Wellness Center programs and Vanderbilt University's healthy and active lifestyles.
We invite students, faculty, staff, and other members of the Vanderbilt community to participate in the #RecDayVU2018 Instagram Challenge starting Feb. 19. Post a daily photo on Instagram that highlights your workout, exercise, sport, adventure, fitness, activity or wellness practice, and tag @vandyrec to be entered into a daily prize drawing.
How to enter:
Follow the Vanderbilt Recreation and Wellness Center on Instagram.
Look for the official #RecDayVU2018 photo prompt at 9 a.m. each day on our account, and take photos based on the daily prompt.
Upload it to Instagram.
Tag it with #RecDayVU2018.
Set your account to "public" so your submissions can be entered into the daily prize drawing. Prizes include workout towels, Stand Up Paddleboard (SUP) packages, swim lessons and T-shirts.
If you are a daily winner, we will contact you via direct message.
Get your photos in by 11:59:59 p.m. Central each day for the chance to win. Participants can enter one photo per day, per Instagram account, for a total of four chances to win. VandyRec will choose a daily winner. At the end of the weeklong celebration, all photos submitted between Feb. 18 and 22 will be entered into a random drawing for the chance to win the grand prize: a Starbucks or Panera gift card.
Celebrate Recreational Sports & Fitness Day with VandyRec!