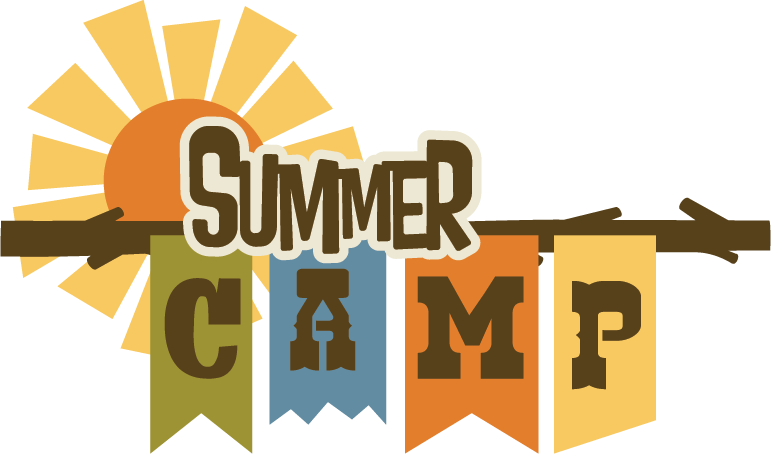 Do you need a summer camp for your child? If so, join us at the 12th annual Summer Camp Fair on Feb. 23.
Brought to you by the Vanderbilt Child and Family Center, the Summer Camp Fair can help you make a summer camp choice that fits your needs. The event will be in the North Lobby of Light Hall from 11:30 a.m. to 2 p.m.
At the fair you can talk to camp representatives from around the Middle Tennessee area, including Vanderbilt-sponsored camps. Ask questions and register your child for a session, if you choose.
For more information, including a listing of area summer programs, visit the Vanderbilt Child and Family Center website or call (615) 936-1960.
Contact: Denisha Morris, family services coordinator; (615) 322-8076