Media Inquiries
Latest Stories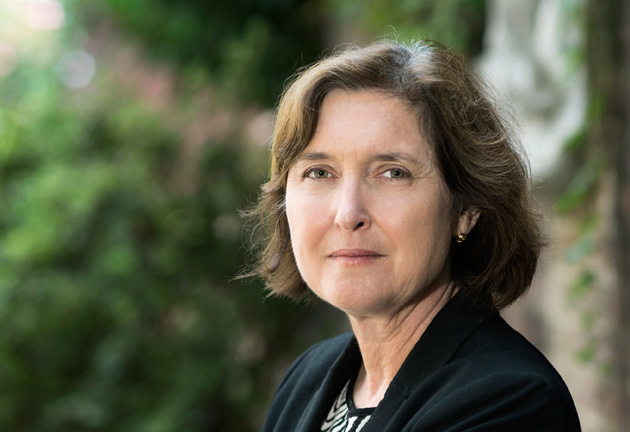 Lisa Reilly, a medieval architectural historian who is a leading proponent of digital humanities technology in teaching and research, will deliver the Norman L. and Roselea J. Goldberg Lecture in Art History Feb. 15.
Her talk, "The Multilingual Mediterranean: The Cappella Palatina in Palermo and the Court of Roger II," will begin at 4:10 p.m. in 203 Cohen Memorial Hall, with a reception afterward in the atrium.
Reilly, an associate professor of medieval art and architecture at the University of Virginia, has a strong research interest in the history of Norman architecture in England, France and Italy. Her monograph, An Architectural History of Peterborough Cathedral, clarifies the obscure and tangled building history of one of England's most interesting medieval monuments. She expands the traditional use of formal and archaeological analysis to include a discussion of the building's social and political context.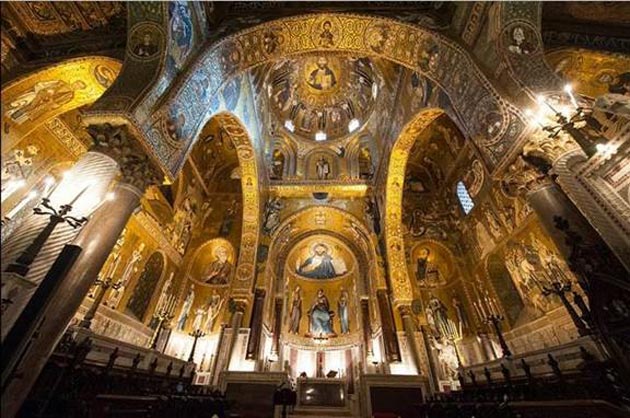 Reilly and Kevin D. Murphy, the Andrew W. Mellon Professor of Humanities and professor of history of art at Vanderbilt, are co-editors of the volume Skyscraper Gothic: Medieval Style and Modernist Buildings.
"The Department of History of Art is pleased to benefit from Professor Reilly's pioneering scholarship on Norman material culture and its relationship to Mediterranean identity, as well as her groundbreaking use of digital methods in architectural history—a central concern of our department," said Murphy, who serves as chair of his department.
Reilly is currently completing a book on Norman visual culture throughout the Romanesque world. Her ongoing research project investigates the medieval design process using digital analysis.
She teaches courses on early and later medieval architecture, including such topics as urban planning, vernacular architecture, and ecclesiastical and secular monuments.
Free and open to the public, the Goldberg Lecture is sponsored by the Department of History of Art. Limited parking is available in Lot 95 outside Cohen Hall. For more information, call 615-322-2831.
Fay Renardson contributed to this article.