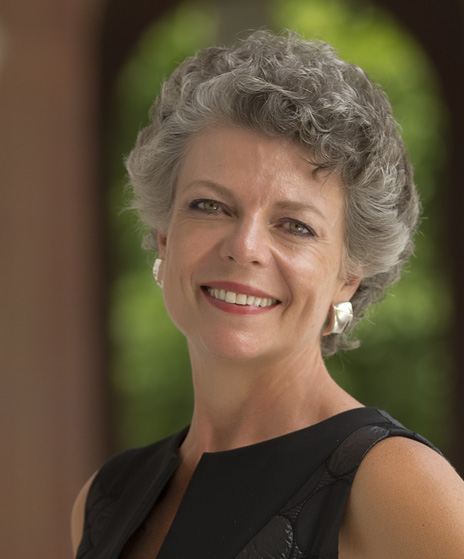 Vanderbilt University professors Camilla P. Benbow and David Lubinski have been selected to receive The International Society for Intelligence Research's 2018 Lifetime Achievement Award for Outstanding Contributions to the Field of Intelligence.
Benbow and Lubinski co-direct the Study of Mathematically Precocious Youth at Vanderbilt's Peabody College of education and human development. The 50-year longitudinal study of 5,000 highly talented individuals is the world's foremost long-term examination of intellectually gifted individuals.
"Camilla Benbow and David Lubinski's research has yielded unprecedented information about the life trajectories of some of our most accomplished innovators, leaders and scholars, as well those who serve their communities in many other ways," said Vanderbilt Provost and Vice Chancellor for Academic Affairs Susan R. Wente. "The study's findings affirm how important it is to meet the educational needs of the gifted. They are deeply deserving of this recognition."
The study was launched in the early '70s at Johns Hopkins University by renowned scholar Julian C. Stanley. Benbow was his graduate student at the time. After Stanley retired, he turned the study over to Benbow who took it to Iowa State in 1986. Since 1991, Lubinski and Benbow have co-directed the study, which they moved to Vanderbilt in 1998.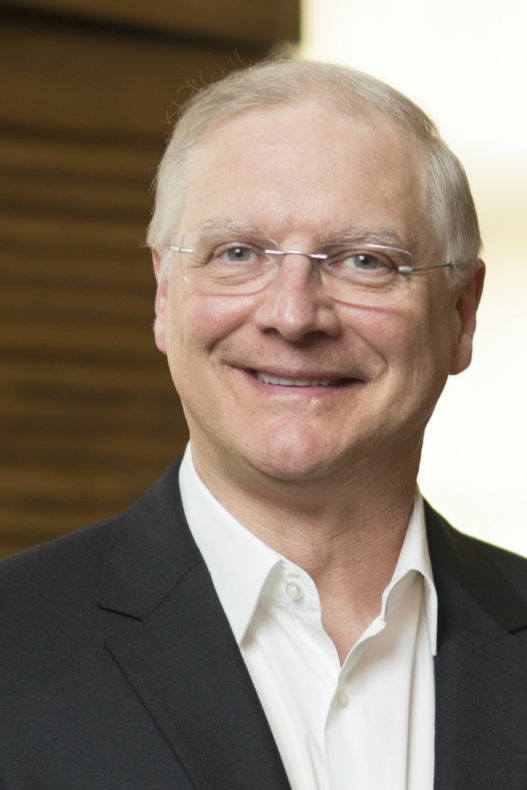 Benbow is the Patricia and Rodes Hart Dean of Education and Human Development. Lubinski is professor of psychology and human development and an investigator at the Vanderbilt Kennedy Center for Research on Human Development. Both have been honored with Mensa Education and Research Foundation Lifetime Achievement Awards and similar awards from the National Association for Gifted Children.
Benbow and Lubinski will receive the ISIR Lifetime Achievement Award at the organization's annual conference in Edinburgh, Scotland, in July. At the 2019 ISIR annual conference in Minneapolis, they are to share their latest round of results from their study and deliver the keynote address.
The Lifetime Achievement Award is ISIR's highest honor. Past recipients of the award include Thomas J. Bouchard, Ian I. Deary, Douglas K. Detterman, James Flynn, Linda S. Gottfredson, Earl B. Hunt, Robert Plomin, and Timothy Salthouse. Founded in 2000, ISIR is the focal scientific society for the world's researchers on human intelligence.
Watch a video about the Study of Mathematically Precocious Youth.