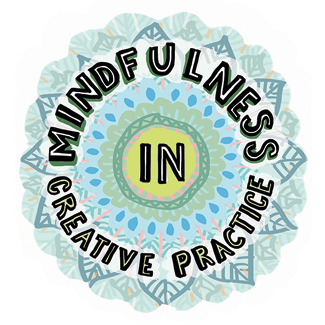 Are you interested in creating change in your professional or personal life? Maybe you are seeking ways to creatively problem solve, or looking for ways to invigorate your approach to work or play?
If you answered "yes," than you will want to take part in "Mindfulness in Creative Practice" on Friday, Feb. 16, at the Curb Center for Art, Enterprise and Public Policy.
Our spring 2018 Creative Practice Boot Camp is a free day of workshops designed to help you relax, focus and connect with your creative process. Attendees will participate in stillness, movement and hands-on activities focused around the theme of mindfulness in creative practice.
The event is scheduled from 9 a.m. to 2:30 p.m. Attending the full day will optimize your experience, but you are welcome to attend only the sessions that interest you and/or fit your schedule.
All sessions will be held at the Curb Center, 1801 Edgehill Ave.
Lunch will be provided. Enrollment is limited, so reserve your spot today.
Reserve a spot in the spring 2018 Creative Practice Boot Camp>>
Additional event details will be sent after registration.
For more information, contact Mindy Kessler at 615-322-2840.