Media Inquiries
Latest Stories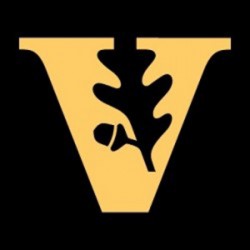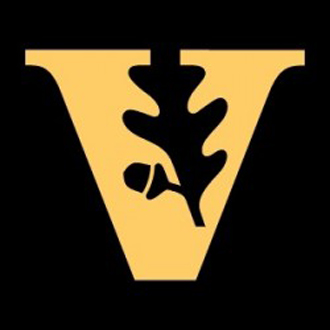 Following an extensive selection process, Vanderbilt University has awarded new property management contracts to CBRE and Lincoln Property Company.
CBRE has been selected for management of commercial properties in the Vanderbilt University Real Estate portfolio, while Lincoln will manage multifamily properties in the portfolio.
Vanderbilt initiated the bidding process in August 2017 as the terms of the existing contracts were nearing completion. The new contracts take effect Feb. 1, 2018.
"The decision to award the management contracts to CBRE and Lincoln was based upon Vanderbilt's continued interest in high levels of attention and service to our tenants, the companies' understanding of our mission and goals, and their demonstrated awareness and application of innovative practices in the property management industry," said Margaret Liddon Emley, interim director of Vanderbilt University Real Estate. "We look forward to working with CBRE and Lincoln."
The two companies will be responsible for all aspects of property management within the real estate portfolio, including administrative duties, maintenance and leasing. Vanderbilt Plant Operations will continue to provide service to the buildings they currently serve.
Effective Feb. 1, maintenance requests in CBRE-managed buildings will be submitted by email or phone: 615-493-9225. In the near future, CBRE will launch an online tenant portal for maintenance requests. The current property manager and many of the maintenance staff members will transition to CBRE, so their names and faces should be familiar to Vanderbilt tenants.
Lincoln will correspond directly with tenants in the buildings it manages regarding changes in procedure for maintenance requests and rent payments. Tenants in those buildings who have questions or concerns can reach Lincoln at 615-320-5600.
For more information, contact Vanderbilt University Real Estate at 615-343-0550.