Fiorina, former Hewlett-Packard CEO and GOP presidential candidate, to discuss leadership, civic virtues Feb. 20
by
Kara Furlong
Jan. 31, 2018, 7:54 PM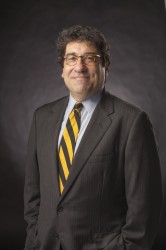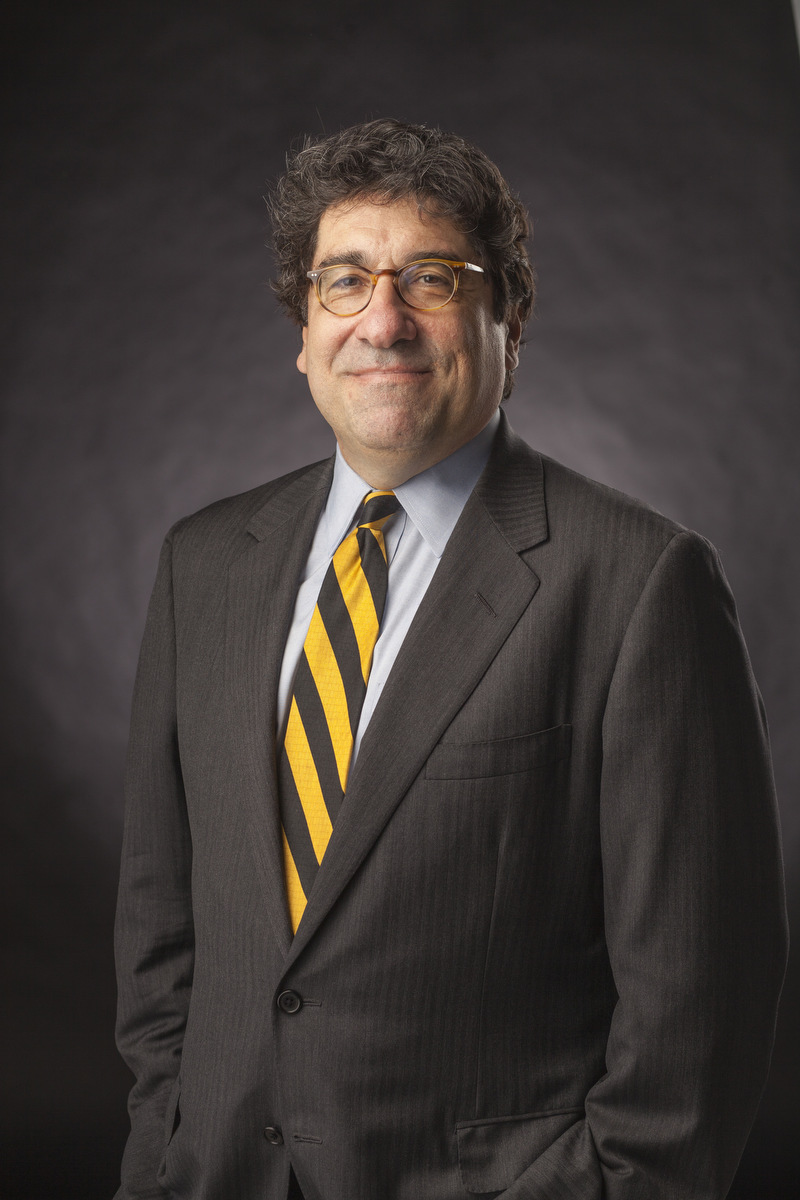 Vanderbilt Chancellor Nicholas S. Zeppos will host a discussion Tuesday, Feb. 20, featuring former Hewlett-Packard Chairman and CEO Carly Fiorina and Vanderbilt Distinguished Visiting Professor and Pulitzer Prize-winning author Jon Meacham.
The panel will discuss "Redefining Leadership: Crafting Civic Virtues in America" beginning at 6:30 p.m. in Langford Auditorium on the Vanderbilt campus. A question-and-answer session will follow the discussion, and questions may be submitted prior to the event via Twitter using the hashtag #VUCLS. The event is part of the ongoing Chancellor's Lecture Series for 2017-18.
Admission to the lecture is free, and seating in Langford Auditorium will be available on a first-come, first-seated basis. Tickets will not be issued for this event.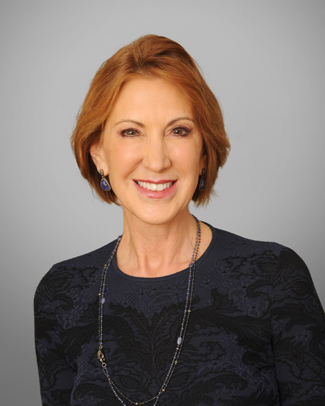 Fiorina was named chief executive officer of the Hewlett-Packard Company in 1999, becoming the first woman to lead a Fortune 50 business. She served as chairman of Good360, the world's largest product philanthropy organization, and as chairman of Opportunity International, a Christian-based organization that seeks to lift people out of poverty through microfinance. In 2010, she was a candidate for the U.S. Senate from California, and in 2016 she sought the Republican presidential nomination, the only woman in a field of 17.
"The best leaders I have trained, worked alongside, or worked under have … been skilled collaborators. You can't lead unless you understand how to work with people—especially people who are different from you," Fiorina wrote in the January 2018 issue of Stanford Social Innovation Review.
"We must be purposeful about how to confront and overcome our biases so that we can foster a culture of collaboration, find common ground and reach across our differences," according to Fiorina, who says humility and empathy are key to effective leadership.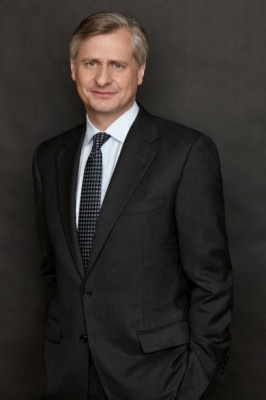 Fiorina is a graduate of Stanford University and received a master of business administration from the University of Maryland, College Park, and a master of science in management from the MIT Sloan School of Management. She serves as founder and chairman of Unlocking Potential, a charitable organization that strengthens the problem-solving and leadership capacity of community-based organizations. She is the author of Tough Choices: A Memoir and Rising to the Challenge: My Leadership Journey.
Parking for the Feb. 20 Chancellor's Lecture will be available in the 25th Avenue Garage, located near the intersection of 25th and Highland avenues. Please use the Highland Avenue entrance.
The Vanderbilt Chancellor's Lecture Series strives to connect the university and the Nashville community with intellectuals who are shaping our world. For more information about the series, visit the Chancellor's Lecture Series website, email cls@vanderbilt.edu, or follow @Nick_Zeppos on Twitter.
Carly Fiorina will be a guest on an upcoming episode of The Zeppos Report. Listen to past Zeppos Report podcasts.
---
---