Media Inquiries
Latest Stories
Vanderbilt University and Vanderbilt University Medical Center today jointly announced their official support for Mayor Megan Barry's efforts to expand Nashville's transit options.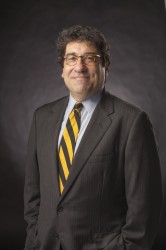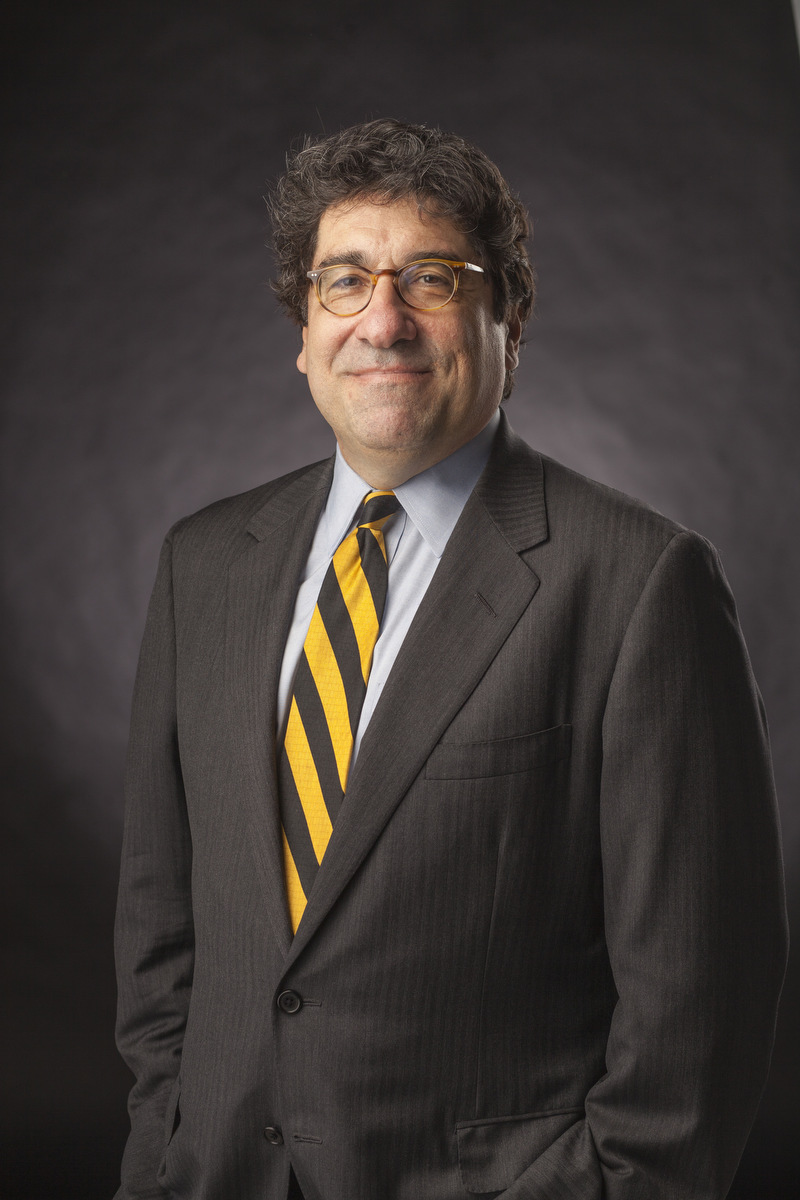 "We must match our collective ambitions for the future of Nashville with investments in our future prosperity," said Vanderbilt University Chancellor Nicholas S. Zeppos. "A more connected Nashville through expanded transit benefits us all. Now is the time to ensure all members of the Nashville community have full access to the opportunities our vibrant city has to offer."
Vanderbilt University recently launched its largest ever-capital project that will transform West End Avenue as part of FutureVU, the university's comprehensive land-use planning initiative. As university leaders engage the campus community in discussions about the future of the campus footprint, issues of mobility are paramount.
"The development of sustainable, flexible transportation options that promote a healthy, accessible environment for all is a centerpiece of our land use planning efforts," Zeppos said. "When taken together, Vanderbilt University and Vanderbilt University Medical Center are the region's largest private employer. As such, we have an obligation, but also a tremendous opportunity, to have a positive impact on transportation in Nashville. The time to act, for all of us, is now."
VUMC is having similar discussions about the benefits of expanded transit options, including possible added health benefits.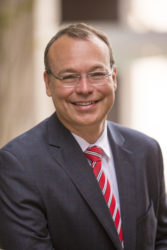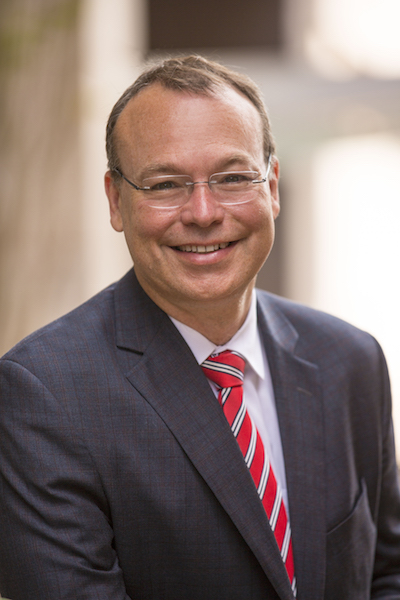 "Ease of access is one of the most important challenges to providing quality health care for communities," said Jeff Balser, president and CEO of VUMC. "Expanded public transit will give our community far better access to a wide array of health care services, enhancing Nashville's health and vibrancy, as well as its productivity and resilience."
VUMC has recently begun a number of construction activities on its 21st Avenue campus, including the addition of more than 160 new inpatient beds in both the Vanderbilt University Hospital and the Monroe Carell Jr. Children's Hospital. The bed additions will allow the medical center to meet the region's growing demand for the distinctive specialty care VUMC is known for nationwide.
"The transit plan will provide the Medical Center's very large and growing workforce far more affordable and flexible transportation options," added Balser. "Our ability to recruit and retain the nation's most talented people in all health care sectors is core to our commitment to provide the full scope of care that Nashville needs, from primary care to level 1 trauma and advanced organ transplantation. A modern, multimodal transportation system is vital to the future of VUMC, and to Nashville as our city continues to develop as a worldwide focal point for health care services and innovation."
Specifically, the two organizations are lending their support to Creating a More Mobile Community, a 501(c)4 nonprofit focused on community outreach to educate and inform the public about the benefits of expanding transit options. Vanderbilt and VUMC have each made a $100,000 financial contribution to Creating a More Mobile Community.
"We are thankful for Vanderbilt University and Vanderbilt University Medical Center's support for our public education efforts," said Chairman Tom Trent. "As our community continues to grow, it's crucial that Nashvillians understand that an enhanced transit system gives our citizens choices in how to travel and provides an alternative to the traffic congestion that comes with an increasing number of individual drivers."
Vanderbilt and VUMC also are members of the Transit for Nashville Coalition, an association of 116 organizations that support expanding transit in Davidson County.
A public forum on Vanderbilt University's campus will be held Tuesday and address "What is Nashville's Transit Plan?" The luncheon is presented by the university's Office of Community, Neighborhood and Government Relations and the Vanderbilt Center for Transportation and Operational Resiliency (VECTOR).
Media contacts:
Princine Lewis, 615-322-2706
princine.lewis@vanderbilt.edu
Craig Boerner, 615-322-4747
craig.boerner@vumc.org