Media Inquiries
Latest Stories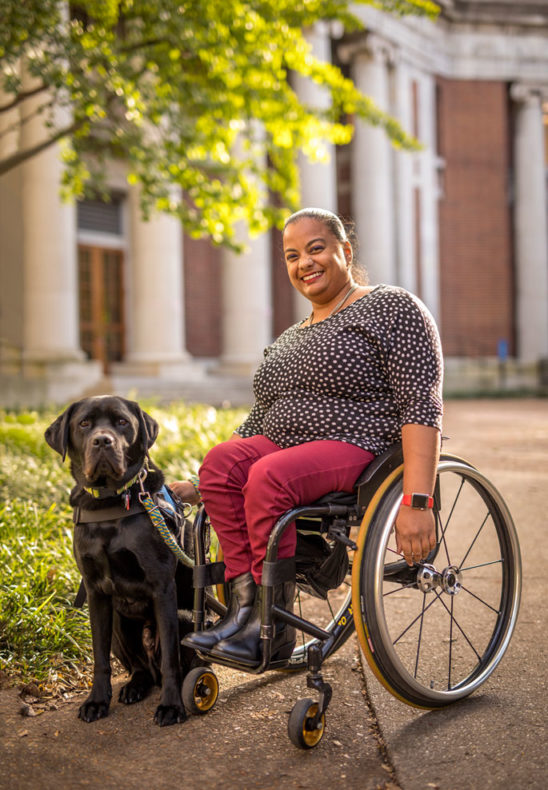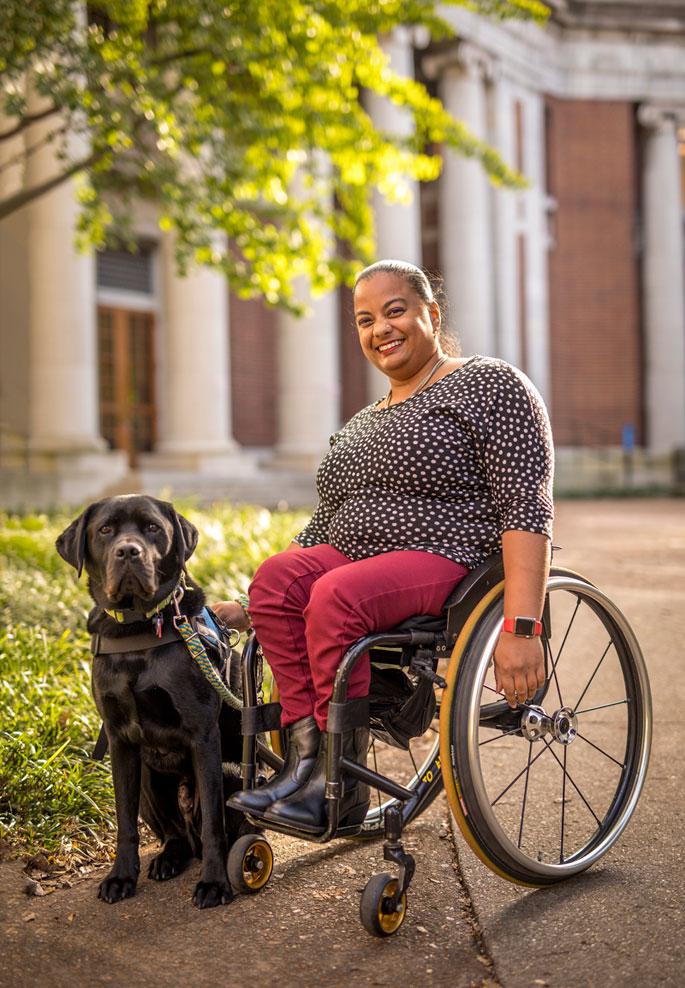 At the invitation of the South Korean government, Anjali Forber-Pratt, an assistant professor at Vanderbilt University's Peabody College of education and human development, will speak at a conference about her work in disability rights and research related to the Paralympic movement.
The event, "The Olympic Vision: The Values and Impact of the International Olympics and Paralympics Movement," takes place Jan. 30–Feb. 2 in Seoul prior to the XXIII Winter Olympic Winter Games in Pyeongchang.
The conference is hosted by South Korea's Ministry of Culture, Sports and Tourism and the Korea Institute of Sport Science, and will include a wide array of government leaders and researchers.
Forber-Pratt is an elite wheelchair racer who earned two bronze medals after participating in the 2008 Paralympic Games in Beijing, China, and the 2012 Paralympic Games in London. She is the 2011 World Champion in the 200m.
Her talk, "The Parallel Movement: A Paralympic Push for Inclusion and Policy," will highlight her work in disability identity as well as elements of her personal story as an athlete, advocate, mentor and researcher.
"We are very excited at the selection of Anjali Forber-Pratt to speak in Seoul," said Camilla P. Benbow, Patricia and Rodes Hart Dean of Education and Human Development at Peabody. "As an athlete and a scholar, she models discipline and excellence in all she undertakes. Most importantly, Anjali personifies the Olympic spirit of respect for all people, and she seeks to apply this spirit in the world of education."
Forber-Pratt is a member of the Vanderbilt Kennedy Center for Research on Human Development, one of the top research centers for disability-related work in the country. She is deeply involved in disability advocacy efforts related to access to employment, education and sport through public speaking and media appearances. She has helped create inclusive sport opportunities for individuals with disabilities in Bermuda, India, Zambia and Ghana.
The 2018 Winter Paralympic Games will take place March 9–18, following the Olympic Games Feb. 9–25, both in Pyeongchang, South Korea.