Teams of makers will race the clock this weekend to create innovative solutions to the problems facing those living with disabilities in Nashville and beyond.
Beginning Friday, Jan. 19, at 5 p.m., these teams will have 72 hours to "make a difference" as part of Vanderbilt's first-ever Tikkun Olam Makers (TOM) makeathon.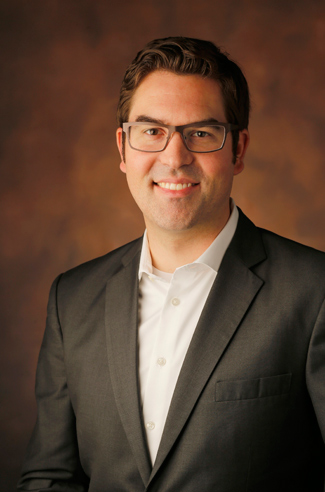 The name Tikkun Olam, Hebrew for "repairing the world," indicates the purpose of this worldwide effort to empower people living with disabilities through technology. Vanderbilt projects include developing a robotic arm to help a child with spina bifida feed himself, constructing a device for a mother of 13 that would allow her son with special needs stable seating, and producing a souped-up toy car that promotes independent mobility for children who are delayed in reaching developmental milestones.
"The TOM:Vanderbilt makeathon is part of a growing global movement to 'make' with a purpose," said Vanderbilt's Director of Making Kevin Galloway. "They create an environment for the sharing of information, expertise and technology, and at the end of the day, demonstrate that we all have the ability to make a difference in our community."
Each of this weekend's projects is designed to fulfill a challenge submitted to TOM by or on behalf of those in need. In this way teams can work on practical rather than theoretical needs. Adam Stengel, for example, is an entrepreneur and father of four. Inspired by one of his children who has been in a wheelchair, Stengel founded HappyFest, the nation's first all-ages, all-abilities accessible obstacle course. He is hoping makers at Vanderbilt will help him design obstacles that are fun and challenging for people with and without disabilities.
Beginning at 3 p.m. Sunday, Jan. 21, teams will make brief presentations on their designs. "Our makers should leave with an immense sense of pride and excitement for the lives they have changed and the things they were able to create," event organizer Bradley Schwartz said.
Teams will comprise students and professionals with varying degrees of experience, but most, like freshman Juyoung Song, are driven by a desire to help others.
"People may say they wish to do this and better the lives of others, but engineers can actually put this into action," Song said.
This event will be held at the Wond'ry, 2414 Highland Ave., Nashville, TN 37213. Click here for more information.