Monique W. Morris, an award-winning author and social justice scholar, is the featured speaker for the next installment of the Dean's Diversity Lecture Series at Vanderbilt's Peabody College of education and human development.
Morris is the author of Pushout: The Criminalization of Black Girls in Schools (The New Press, 2016). Her lecture, "Schools for the Soul: Bringing Healing to Our Children's Learning," will be held Thursday, Feb. 1, at 4 p.m. in the Wyatt Center Rotunda (1930 South Drive, Nashville, TN 37212). The event is free and open to the public. Refreshments will be served. RSVP recommended, as seating is limited.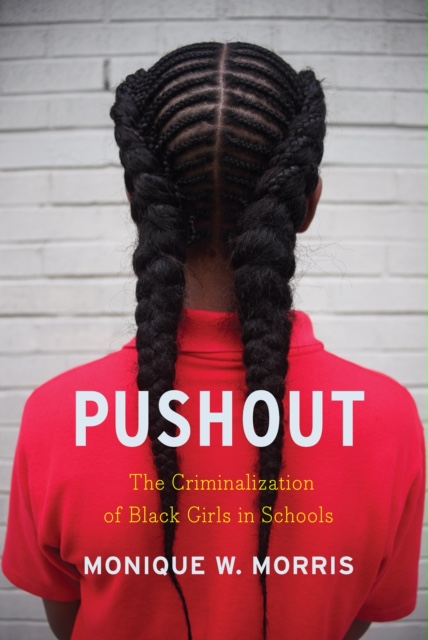 In school districts across the country, children are struggling to realize their true identities as scholars, while many of these same students are being pushed out of schools, into participation in underground economies, and into contact with the juvenile and criminal legal systems.
In this lecture, Dr. Morris will share relevant data and narratives to discuss how participatory research with Black and Latina girls on school pushout can inform how schools may become locations for student healing and development across the spectrums of race, ethnicity, sexuality and ability.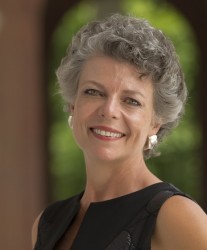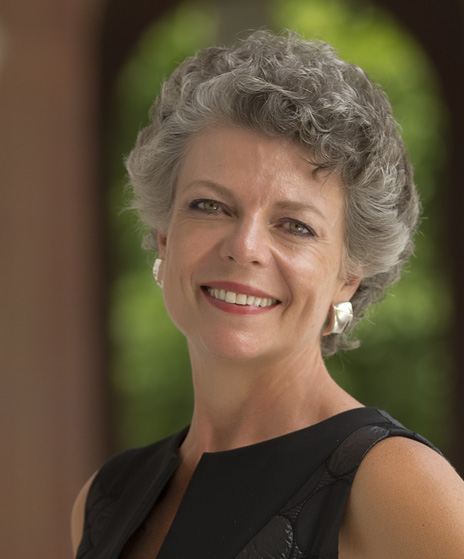 "Through research and powerful storytelling, Monique Morris is disrupting and dispelling the negative stereotypes that marginalize too many young women of color," said Camilla P. Benbow, Patricia and Rodes Hart Dean of Education and Human Development. "We are excited to learn from her insights and look forward to welcoming her to Vanderbilt."
The Dean's Diversity Lecture Series is a forum designed to host frank and open discussions about race, diversity and inclusion.
For questions about accessibility, contact Monique Robinson-Nichols, associate dean for students and equity, diversity and inclusion at Peabody College.
RSVP to the Dean's Diversity Lecture Series.