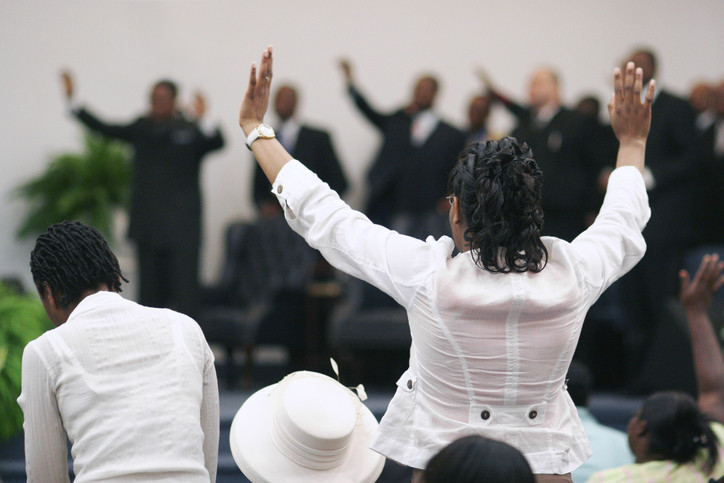 Key findings on the bodily effects of ritual song during the shared human action of divine worship will be explored during a Jan. 18 talk by Bruce Morrill, the Edward A. Malloy Professor of Roman Catholic Studies.
"Ritual's Musicality: Music as Innate to Bodies at Worship" will take place in Room G-20 of Vanderbilt Divinity School from noon to 1 p.m.
"Whereas people widely recognize from experience that music enlivens Christian liturgy and other types of corporate worship, explaining and exploiting scientifically and theologically why that is the case has proven a difficult—but increasingly rewarding—challenge," said Dave Perkins, associate director of Religion in the Arts and Contemporary Culture. "We look forward to Professor Morrill sharing his informed perspective on the role of music in the manifestation of meaning in the rituals of Christian worship."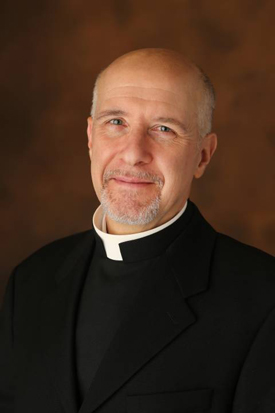 Morrill is a Jesuit priest who presides and preaches regularly at Christ the King parish and provides pastoral-liturgical ministry to men at Riverbend Maximum Security Prison.
His publications include Encountering Christ in the Eucharist: The Paschal Mystery in People, Word and Sacrament and Divine Worship and Human Healing: Liturgical Theology at the Margins of Life and Death. He co-authored The Essential Writings of Bernard Cooke: A Narrative Theology of Church, Sacrament and Ministry, with Bernard Cooke.
Morrill's talk is free and open to the public. The doors will open at 11:30 a.m. for coffee, soft drinks and desserts.
For more information, email Dave Perkins.