As sports continues to serve as an important venue for spotlighting societal issues, Vanderbilt University Chancellor Nicholas S. Zeppos has unveiled plans for a new academic center to explore the intersection of sports, race, gender and culture in society.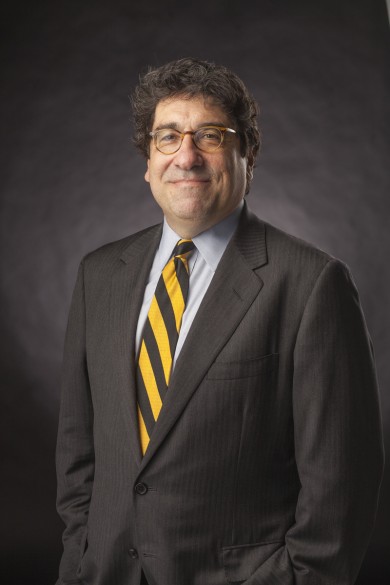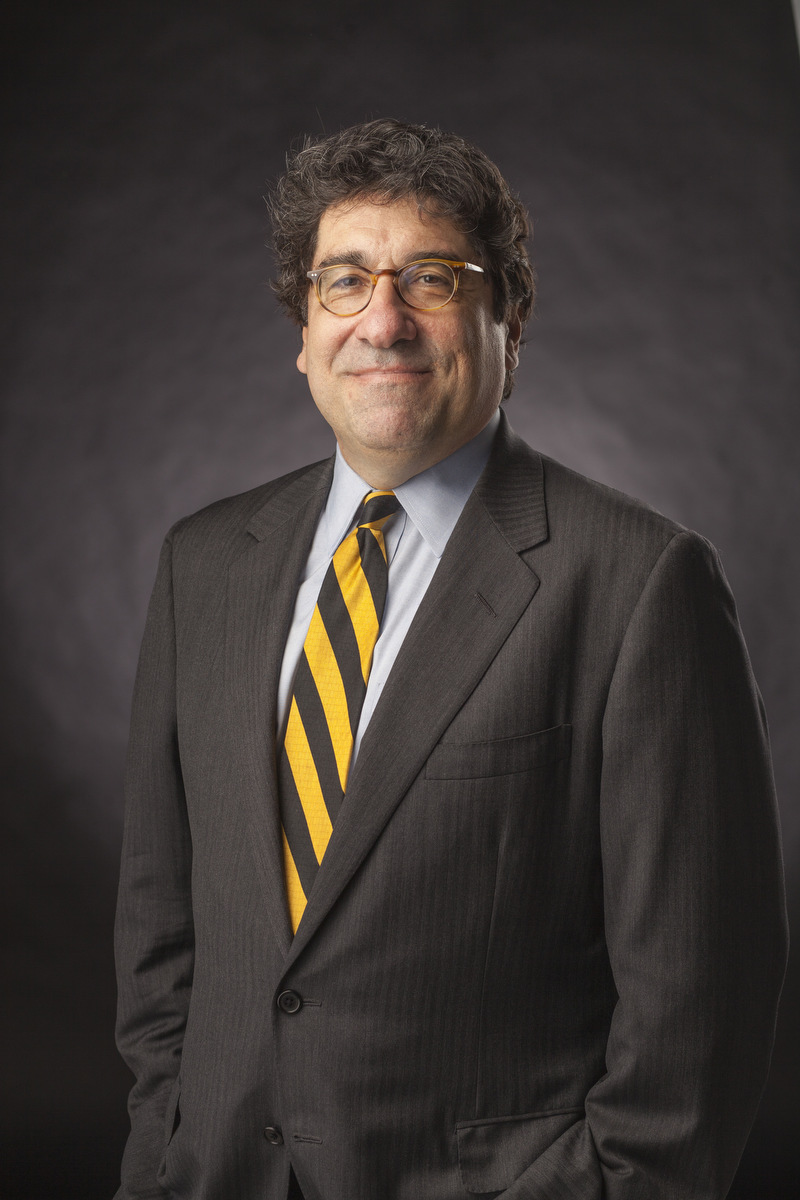 The Center for Sports and Society will support research, teaching and scholarship in conjunction with the university's focus on trans-institutional initiatives, including an initial emphasis on activism. It is intended to serve as a catalyst and a resource to make a more just and fair society, using sports as a vehicle for change.
Zeppos announced the university's plans at an event held in Washington, D.C., on Jan. 10. The event was part of Vanderbilt's commemoration this academic year of the 50th anniversary of the integration of the Southeastern Conference and Vanderbilt's Varsity Athletics by Vanderbilt alumni Perry Wallace and Godfrey Dillard.
"Few activities capture popular attention like sports, where our society's greatest successes and deepest failures play out. Perry's and Godfrey's stories underscore this, and truly showcase the role that universities—for better and for worse—play in the fight for equality. At Vanderbilt, we've come a long way in nurturing our increasingly diverse and vibrant community," Zeppos said.
"But like our nation, we still have a long way to go. Universities have a critical role and mandate to study, to chronicle, and to shine a light on the great issues of our day," he said. "Given our history, Vanderbilt is uniquely positioned to be a convener for important conversations and study around the difficult issues at the intersection of sports and society."
A panel discussion on the intersection of activism, race and sports anchored the event. Rosalyn Durant, senior vice president of college networks at ESPN; Harry Edwards, professor emeritus of sociology at the University of California, Berkley; William Rhoden, sports columnist and author for The Undefeated and ESPN; and Damion Thomas, curator of sports for the National Museum of African American History and Culture, participated in the panel discussion moderated by David Williams, Vanderbilt's vice chancellor for athletics and university affairs and athletics director.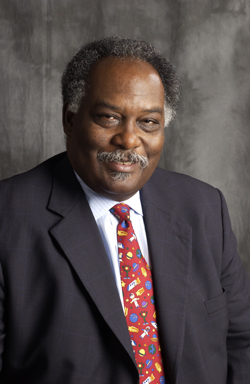 "The event is an example of the types of programming that the center will sponsor to elevate awareness and understanding and promote progress. The world of sports provides a unique platform from which to study many of the most timely and important issues in American culture," Williams said.
"The sports world has both reflected cultural norms—decades of segregated baseball leagues for example—and advanced the cause of civil rights ahead of other institutions," Williams said. "Jesse Owens competed in the Olympics in Berlin in 1936 and Jackie Robinson broke Major League's Baseball's color barrier in 1947—well ahead of Brown v. Board of Education, Rosa Parks sitting at the front of a bus in Montgomery, or the march from Selma. In the 1960s, African American athletes took activism to another level, and today's athletes, particularly African Americans and women, continue to use their platforms to stimulate public discussion on many of the most pressing and controversial issues of our time."
Guests also previewed the documentary film Triumph: The Untold Story of Perry Wallace, which chronicles Wallace's and Dillard's experiences as pioneering African American students and athletes. Wallace became the first African American to play varsity basketball in the SEC, playing at Vanderbilt's Memorial Gym on Dec. 2, 1967. Wallace, who had been battling cancer, passed away on Dec. 1, 2017—the eve of the 50th anniversary of that historic game.
Guests at the Jan. 10 event included a mix of Vanderbilt alumni, journalists, athletes and legislators, among others, to actively engage with the university as it begins to formalize plans and build a community of support for the center this year.