Media Inquiries
Latest Stories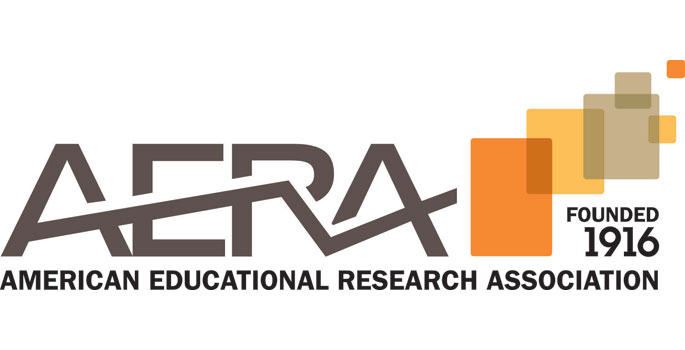 Vanderbilt scholars topped the American Educational Research Association's list of most-read articles in 2017.
The most-read article overall of AERA's seven online journals was "Understanding Loan Aversion in Education: Evidence From High School Seniors, Community College Students, and Adults," which was published by AERA Open.
The authors are Angela Boatman, Brent J. Evans and Adela Soliz, all assistant professors of higher education and public policy in the Department of Leadership, Policy & Organizations at Vanderbilt's Peabody College of education and human development. Their study provides the first large-scale quantitative evidence of levels of student loan aversion in the United States.
Two other articles made the list.
"The Effects of No Child Left Behind on Children's Socioemotional Outcomes," co-authored by Assistant Professor of Public Policy and Education Christopher Candelaria, was the fourth-most read article in AERA Open.

"The Impact of Performance Ratings on Job Satisfaction for Public School Teachers," co-authored by Associate Professor of Leadership, Policy and Organizations Matthew G. Springer, was the fifth-most read article in American Educational Research Journal.
Browse most-read articles by journal:
· American Educational Research Journal
· Educational Evaluation and Policy Analysis
· Journal of Educational and Behavioral Statistics
· Review of Educational Research
· Review of Research in Education
About AERA
The American Educational Research Association is the largest national interdisciplinary research association devoted to the scientific study of education and learning. Founded in 1916, AERA advances knowledge about education, encourages scholarly inquiry related to education, and promotes the use of research to improve education and serve the public good.