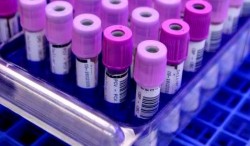 The School of Medicine will host a Research Enterprise Forum from 3 to 4 p.m. Wednesday, Jan. 31.
The event, open to all researchers, will be held in 208 Light Hall. No RSVP is required to attend.
The forum will focus on BioVU, Vanderbilt's DNA database. The event will feature a comprehensive overview and updates from faculty and staff.