Vanderbilt University is embarking on discovery and planning processes to chart the institution's future course for capital planning in the humanities and the sciences. Vanderbilt's top academic and administrative leaders will direct the two studies, which will be guided by the Academic Strategic Plan and FutureVU.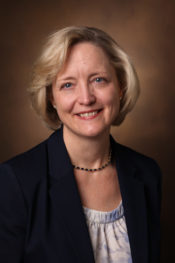 "Both the humanities and the sciences at Vanderbilt transcend disciplinary as well as school and college boundaries," said Provost and Vice Chancellor for Academic Affairs Susan R. Wente. "The Academic Strategic Plan has fostered and launched cross-disciplinary collaborations through funding dedicated to Trans-Institutional Programs. Now the time is ripe to holistically examine our physical spaces to ensure we are positioned to build on Vanderbilt's strengths and to identify opportunities for strategic investments that will position us for future success."
"Like the strategic plan, FutureVU emphasizes our core values, and guides how we think about the design of our physical space to support our teaching, learning, research and innovation objectives," said Vice Chancellor for Administration Eric Kopstain. "It will be exciting to see, explore and identify new opportunities in the humanities and the sciences that merge our academic and campus planning goals."
Requests for proposals for both projects have been issued, and the next step will be the hiring of consultants to handle each study.
"Our goal is for the consultants to deliver reports that will identify opportunities to modify, enhance, and/or add facilities to support our academic and research missions," Wente said.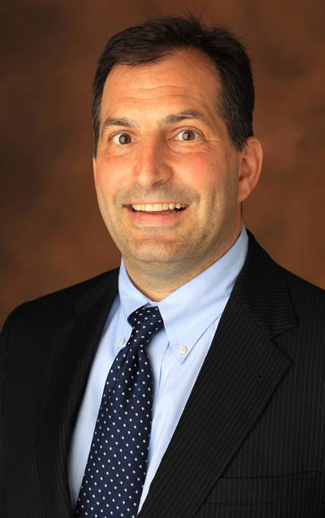 The evaluation of science and engineering research facilities and capabilities will include the School of Engineering, the College of Arts and Science and the Basic Sciences division of the School of Medicine.
The humanities assessment will include departments and programs within Arts and Science with an emphasis on trans-institutional programs and centers (including TIPs) with connections to the Divinity School and the Blair School of Music.
It will also build on the work of the Chancellor's Committee on the Humanities, which reinforced the importance of humanities in understanding today's complex society.
"The world presents us with many locks, many barriers to understanding, and so we need many keys," the committee's report reads. "Most people will change careers several times in their lives. People who have developed their capacity for critical thought and creativity, who have learned languages other than their own, navigate more successfully through these changes; skills that persist, such as being able to reason and to write, sustain a lifetime of work despite the vagaries of employment."
Proposals are currently being solicited, and the selected firms are expected to begin their assignments in spring semester 2018.