Bonnie Dow, Claire Sisco King and Jennifer Fay will lead "Hollywood's Gender Problem," a three-part public seminar exploring the reasons behind the recent flood of allegations of sexual assault and harassment in the film industry.
"Hollywood's Gender Problem," presented by the Belcourt Theatre, will take place the first three Saturdays in December from 10 to 11:15 a.m.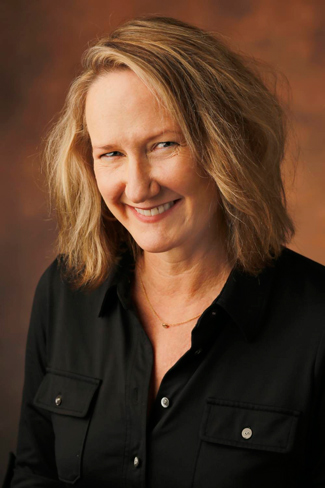 Dow, professor of communication studies and dean of humanities for the College of Arts and Science, will discuss "Who's Telling the Story and Why Does It Matter?" Dec. 2. She will cover the recent wave of sexual harassment and assault accusations against Harvey Weinstein and others, as well as the #MeToo social media campaign.
"I link the prevalence of sexual misconduct to the low levels of representation of women in positions of power in American filmmaking," Dow said. "Sexual misconduct flourishes in industries where women are underrepresented in powerful roles and in which they are paid less for doing the same work as men. The problem is larger than a few men, and is tied to structural problems in the Hollywood system, including women's lack of access to decision-making roles and their concomitant lesser economic power."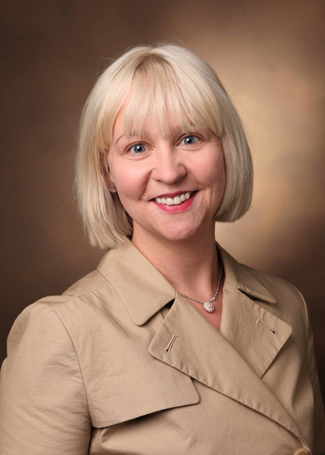 The Dec. 9 session, "Gender in Film Criticism: The Voice of Authority," will be led by Claire Sisco King, associate professor of communication studies and department chair. She will consider the role that gender has played in the politics of film criticism.
"Similar to the overrepresentation of men in positions of power in the film industry, men have historically dominated the field of film criticism," King said. "As a result, the film canon—those films designated as historically and/or artistically significant—has disproportionately featured films made by men at the expense of consideration for the important artistic work done by women filmmakers. This seminar will revisit a number of important but overlooked works by women—many of which are also about women—to discuss their contributions to film as an art form and industry."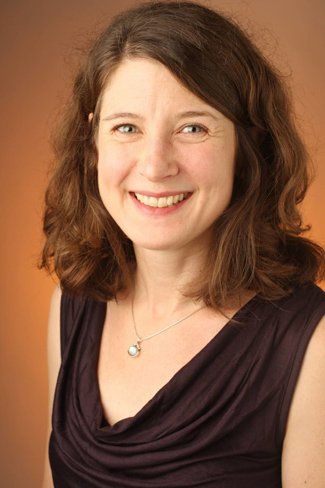 Fay, associate professor of cinema and media arts and English, will address "Separating Art from Artist: Where Do We Draw the Line?" Dec. 16.
"Hollywood has long promoted a deep association between actors' lives and the characters they inhabit, between a film's narrative and its director's personality," said Fay, who chairs the Program in Cinema and Media Arts. "What does it mean when a film depicts fictionalized sexual behavior on screen amidst allegations of off-screen, real-life sexual assault? How does the culture of celebrity promote, excuse and also expose such predation? And how do we reconcile (and should we?) good films made by suspect people? We consider these questions in light of the current Harvey Weinstein scandal and the longstanding controversies around other directors such as Woody Allen and Roman Polanski."
Each session will precede a film selection from the Belcourt series "Fifty Centers For Your Soul: Women and the Show Business Boys' Club." Visit the Belcourt Theatre events page to purchase a seminar pass for all three sessions or tickets for individual sessions.