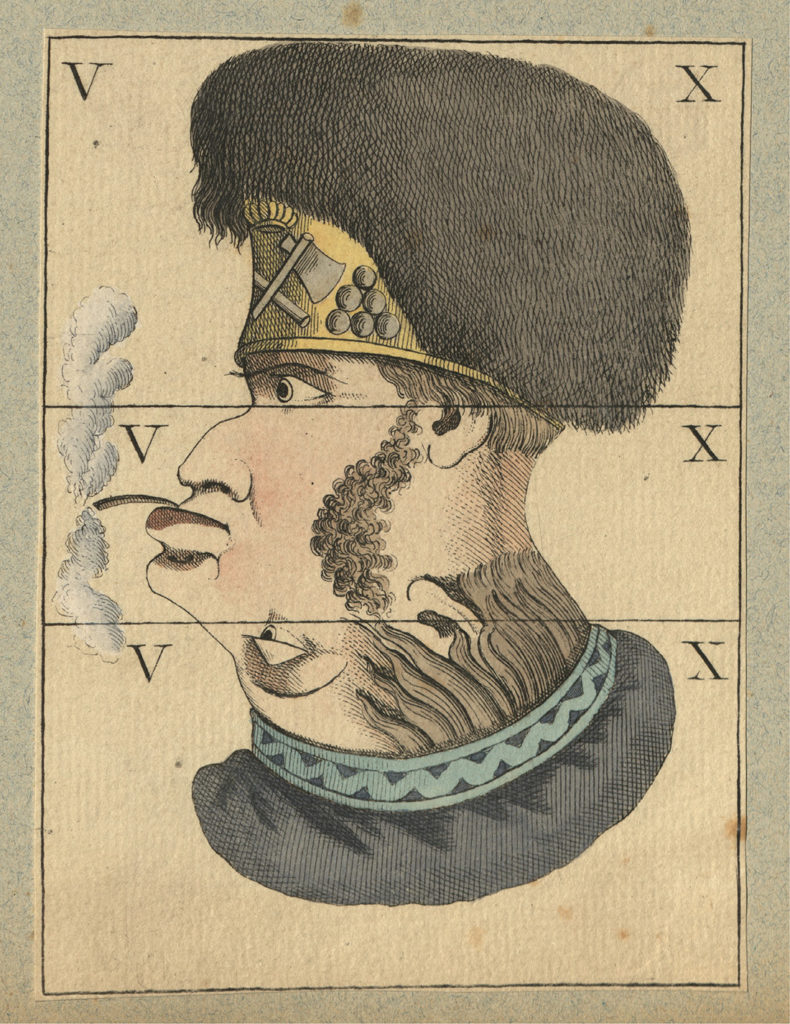 The George Clulow and United States Playing Card Co. Gaming Collection—one of the world's premier collections of books about card games, games of chance, playing cards and chess—has been acquired by the Jean and Alexander Heard Libraries.
The collection of approximately 1,000 volumes dating from the 15th to the 20th centuries was acquired from The United States Playing Card Co. The company purchased the bulk of the collection from English playing-card maker George Clulow in 1898 and has augmented and enhanced it during the past 100 years. Also included in the collection are archival records that document the development, design and manufacture of playing cards in America.
"This collection offers a wealth of materials for faculty and students across a wide variety of disciplines, including history, English, French, German, law, economics, physics, religious studies, ethics, art history, mathematics and education," says University Librarian Valerie Hotchkiss. "It is also quite fitting that Vanderbilt should be home to this collection because one of our great leaders, Harold Stirling Vanderbilt, played an instrumental role in the history of gaming as the inventor of contract bridge."
The collection complements the Parkhurst and Jane Wood Bridge Book and Periodical Collection already at Vanderbilt.
—Ann Marie Deer Owens