Vanderbilt Video receives four regional Emmy nominations
by
Kara Furlong
Nov. 17, 2017, 1:31 PM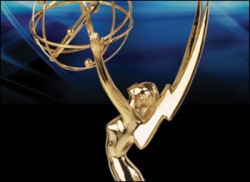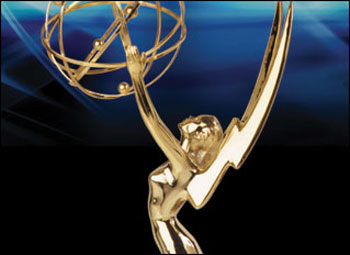 Vanderbilt Video has received four Mid-South Regional Emmy nominations for excellence in television, the industry's highest honor. Nominations for this year's competition, which garnered some 900 entries from four states, were announced Nov. 16.
The categories/stories nominated are as follows:
Informational/Instructional Series: Snake-like Robots Give a Surgical Human Touch (Amy Wolf and Zack Eagles)
Technology: Vanderbilt Competes in Annual NASA Competition (Mike Todd)
Editor/Program: Zack Eagles Editing Composite (Zack Eagles)
Photographer/Program: Zack Eagles Photography Composite (Zack Eagles)
Winners will be announced Jan. 20, 2018, during a televised ceremony at the Music City Center.
Vanderbilt Video has received 45 Mid-South Regional Emmy nominations and won 11 times since the unit's creation in 2007.