Media Inquiries
Latest Stories
Vanderbilt University, through the Chancellor's Office and the Office of Federal Relations, is working to make its voice heard on Capitol Hill about the Tax Cuts and Jobs Act, the current tax reform plan being considered by lawmakers. Vanderbilt University has serious concerns with the bill, particularly provisions that could erode support for graduate students and affect financial aid.
Chancellor Nicholas S. Zeppos issued the following statement today: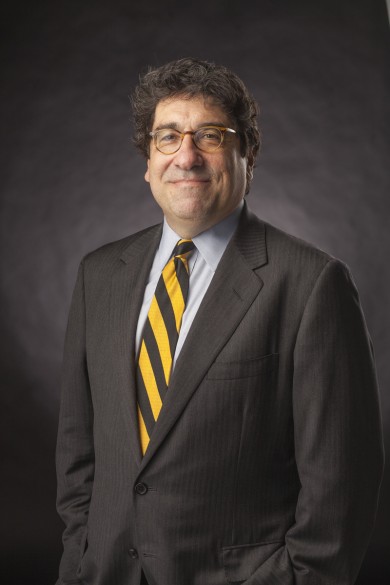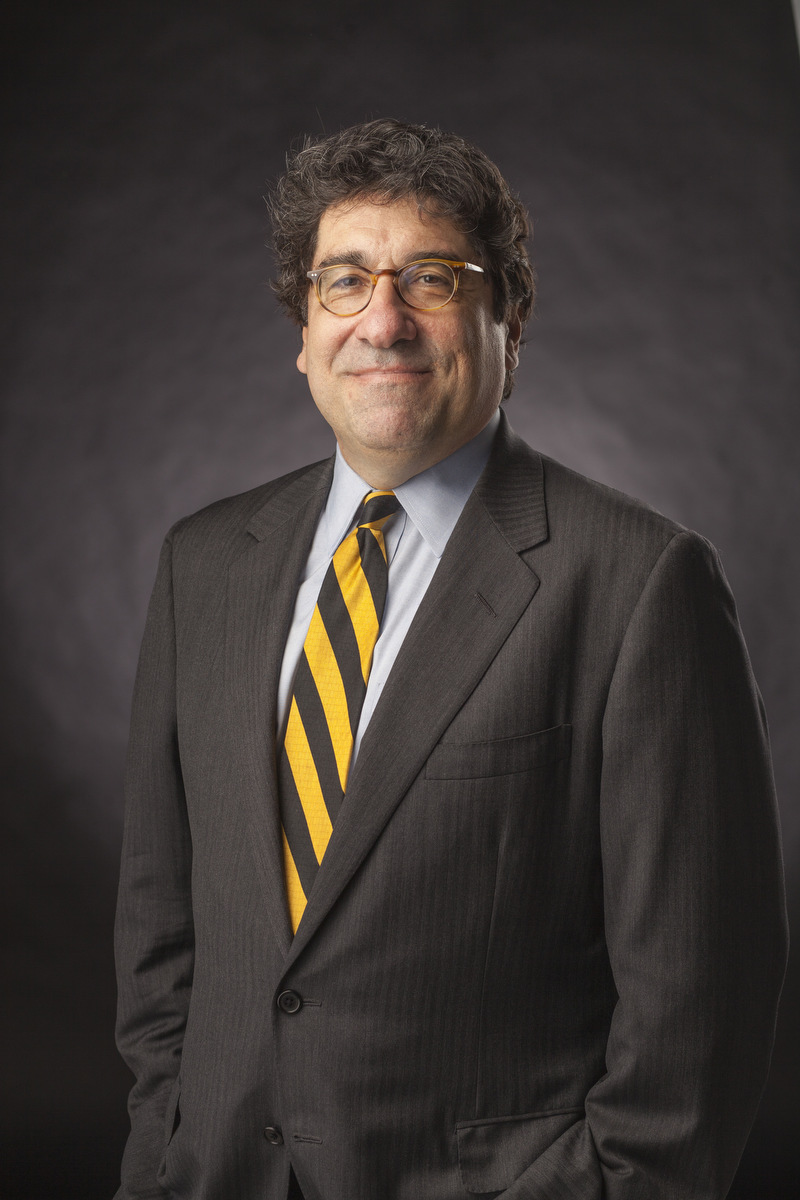 "We fully support efforts to provide relief to the middle class through simplifying our complicated tax code and stimulating our economy, but we do not think it is in our nation's best interest to do so on the backs of students. The current House bill is misguided and would ultimately slash key educational resources such as financial aid and diminish a key driver of our country's economic prowess and competitiveness – our colleges and universities.
"For Vanderbilt, the proposed bill's significant and profound impacts on our students, families and workforce would fundamentally threaten our ability to carry out our mission. They also would increase the cost of higher education for students and families and threaten Opportunity Vanderbilt, our undergraduate financial aid program that meets 100 percent of a student's financial need with a package that does not include loans. This is unacceptable.
"The proposed excise tax on certain university endowments is a damaging provision that would tax donor funds, make college more expensive, and reduce support for academic programs and research. Under the proposal, Vanderbilt's endowment would lose an estimated $7 million a year – the equivalent of supporting about 104 students on full cost-of-attendance scholarships.
"As an independent, nonprofit university, Vanderbilt strenuously opposes proposals that would harm our ability to educate students for careers that benefit all of society and make discoveries that cure diseases, grow the economy, and preserve our national security. We strongly urge policymakers rethink this approach to tax reform."
Vanderbilt will continue to follow and be involved in the federal process around the bill very closely, and will continue to update the Vanderbilt community. In the meantime, if you'd like more information or to see what others are saying, please visit the American Council on Education's website or read the Association of American Universities' (AAU) statement.