Media Inquiries
Latest Stories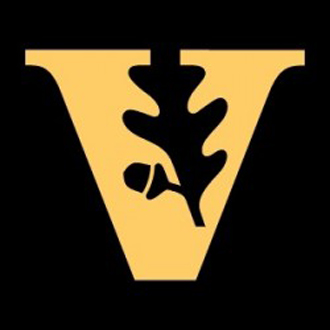 Vanderbilt University has joined 18 of the nation's other top universities to express their support for plaintiffs – the states of California, Maine, Maryland and Minnesota – who have filed suit to defend the Deferred Action for Childhood Arrivals program.
The universities filed an amicus brief on Nov. 1 in support of the plaintiffs in pending litigation regarding the Department of Homeland Security's Sept. 5, 2017, memorandum rescinding DACA. The plaintiffs are seeking a preliminary injunction against ending the program.
"It is incredibly important that these talented young people be able to continue to aspire to be scholars and leaders, and contribute greatly to our nation's communities," Chancellor Nicholas S. Zeppos said. "We stand united with our peers to support efforts that would see the program continue. Closing the door to these students is a mistake that will undermine the strength of our universities and the fabric of our nation."
Closing the door to these students is a mistake that will undermine the strength of our universities and the fabric of our nation.
In addition to Vanderbilt, the brief is being submitted jointly by Brown University, California Institute of Technology, Columbia University, Cornell University, Dartmouth College, Duke University, Emory University, Georgetown University, George Washington University, Harvard University, Massachusetts Institute of Technology, Northwestern University, Princeton University, Stanford University, University of Chicago, University of Pennsylvania, Washington University in St. Louis and Yale University.
In the brief, the signatory institutions wrote, " . . . rescinding DACA deters young people from pursuing higher education and precludes the remarkable students enrolled at amici institutions from deriving the full benefit of their time on our campuses. The government's action threatens amici's ability to attract and educate the most talented individuals and so strikes at the core of their educational missions. Indeed, ending DACA forces countless future scholars, innovators and leaders to choose between withdrawing to the margins of our society and national economy or returning to countries that they have never called home. Whatever they choose, their gifts and education are lost to this nation."
Vanderbilt has signed multiple letters with peer institutions and higher education organizations regarding immigration policy and is providing support for current students, faculty and staff. A full listing of the university's actions and information related to immigration and refugees is available on the Office of the Provost's website.