Vanderbilt's Peabody College launched two new online professional programs this fall, welcoming a larger-than-expected class of highly accomplished and diverse graduate students.
The new programs—an Ed.D. in Leadership and Learning in Organizations and an M.Ed. in Human Development Counseling with an emphasis on school counseling—have enrolled a combined total of 43 students this fall. Peabody partnered with educational technology company 2U to bring these on-campus degree programs to Peabody Online.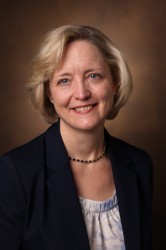 Peabody's two new online programs highlight Vanderbilt's commitment to advancing educational technology, a pillar of the university's Academic Strategic Plan. Following the School of Nursing's success with distance learning options, the Peabody launch represents Vanderbilt's second major venture into online learning for degree-seeking students.
"We see technology as a way for Vanderbilt to transform educational delivery models for both faculty and students," said Vice Chancellor for Academic Affairs and Provost Susan R. Wente. "By identifying opportunities for growth and investing resources in technology, Vanderbilt maintains is reputation as a cutting-edge and innovative institution."
Based on the number of students who have already submitted applications for January admission, enrollment for next year is expected to grow significantly.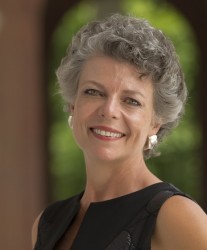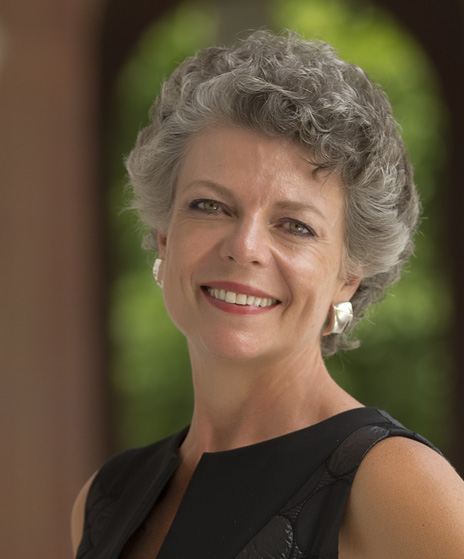 "Peabody has rolled out its online programs rapidly since they were announced, and we have been very pleased by the number, quality and diversity of the students who applied and enrolled," said Camilla Benbow, Patricia and Rodes Hart Dean of Education and Human Development. "Having exceeded our initial expectations, we are enthusiastic about the prospects for current and future offerings."
Graduates of institutions such as Harvard, Georgetown, University of Pennsylvania and Middlebury are enrolled in the new programs. Additionally, the Ed.D. cohort represents a wide array of experience—65 percent of the doctoral students have an educational background, and 35 percent come from nonprofit or consulting careers.
In the new programs, students participate in a variety of pedagogical methods. Some coursework is viewed live, and other sessions are posted weekly, which allows students to learn at their convenience. Online students also participate in on-campus activities, including immersion and capstone experiences.
"The Ed.D. program is exactly what I was looking for as the next challenge in my career and gives me the flexibility to earn it from a top university and engage with people across the country without leaving home," said Jeffrey Selingo, a member of the initial cohort, a special adviser to the president of Arizona State University and former editor of The Chronicle of Higher Education. "In just the first few weeks of the program, the level of engagement between my peers and with the professors is just as good as a face-to-face class.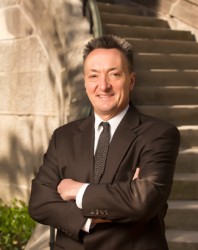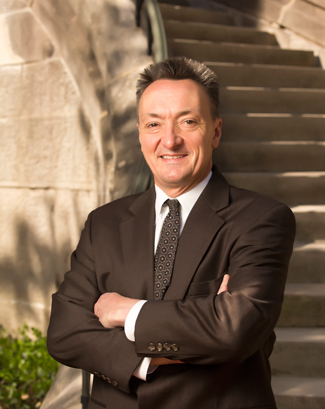 As the Peabody programs continue to grow, there are more online program options to consider. Future online offerings are at the exploratory stage, with expansion into additional schools and individual course offerings at the undergraduate level potentially forthcoming.
Associate Provost for Digital Learning John Sloop, who helped to establish the relationship with 2U, continues to lead the expansion of online learning opportunities in partnership with university faculty.
"We have truly just begun to scratch the surface of the opportunities that lie within the online classroom," Sloop said. "The success of the two degree programs at Peabody represents a strong return on Vanderbilt's practice of exploratory investigation of educational technology, as built into the University's Academic Strategic Plan."