Goldberg Lecturer to offer 'bird's eye view' of Roman art
by
Ann Marie Deer Owens
Oct. 27, 2017, 5:41 PM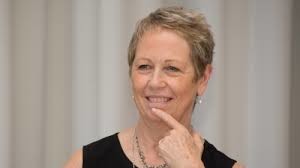 A leading expert on Greek and Roman art explores the visual and intellectual world of the ancient Romans at Vanderbilt's Cohen Memorial Hall Nov. 2.
Bettina Bergmann, a professor at Mount Holyoke College in Massachusetts, will deliver the Norman L. and Roselea J. Goldberg Lecture in Art History in 203 Cohen. Her talk, which begins at 4:10 p.m., is titled "Across the Universe: the Bird's Eye View in Roman Art."
Bergmann, the Helene Phillips Herzig '49 Professor of Art, notes that the ancient Romans were knowledgeable about navigation on land and sea, but not the perspectives and sensations achieved in flight.
"From the mythological flights of Icarus and Phaethon to two-dimensional city grids, the elevated view reveals the critical role of boundaries in defining space and the compelling imperative of integration," she said. "It invites the viewer's exploration and ordering of great expanses, cognitive processes that resonated with the acquisition of empire."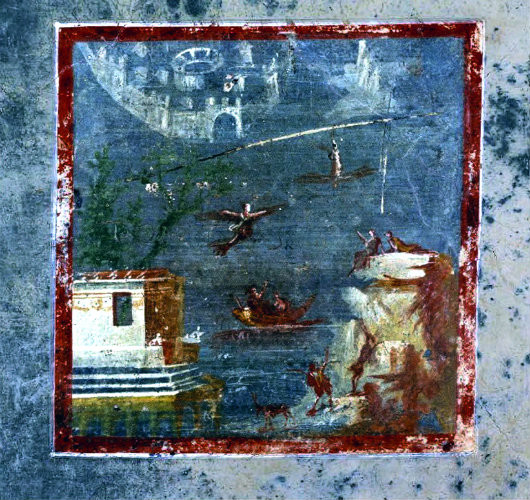 Bergmann is known for her work in reconstructing how Romans decorated their houses by using her expertise of Roman history, reports by archaeologists, and records left by ancient and modern visitors. For example, she has reconstructed several of the houses buried at Pompeii. She is also known for using three-dimensional models—real or VR—to help modern viewers see how the fragments of frescoes displayed in museums originally functioned in ancient Roman buildings.
"I'm thrilled to welcome Professor Bergmann to Nashville," said Betsey Robinson, associate professor of history of art. She is an incredibly influential scholar of ancient art. She extends her investigations of ancient architecture and interior design into fascinating studies of environmental and social history.
Bergmann earned a bachelor of arts in comparative literature at Berkeley and a master of arts in classical archaeology from the Archaeological Institute in Bochum, Germany. She also earned a doctor of philosophy in art history and archaeology from Columbia University. Her publications include The Ancient Art of Spectacle, co-edited with Christian Kondoleon, and numerous articles.
Bergmann's talk, sponsored by the Department of History of Art, will be followed by a reception. Limited parking is available in Lot 95 outside Cohen Hall. For more information call (615) 322-2831.