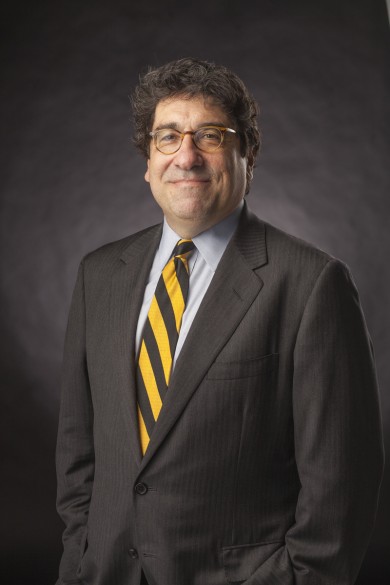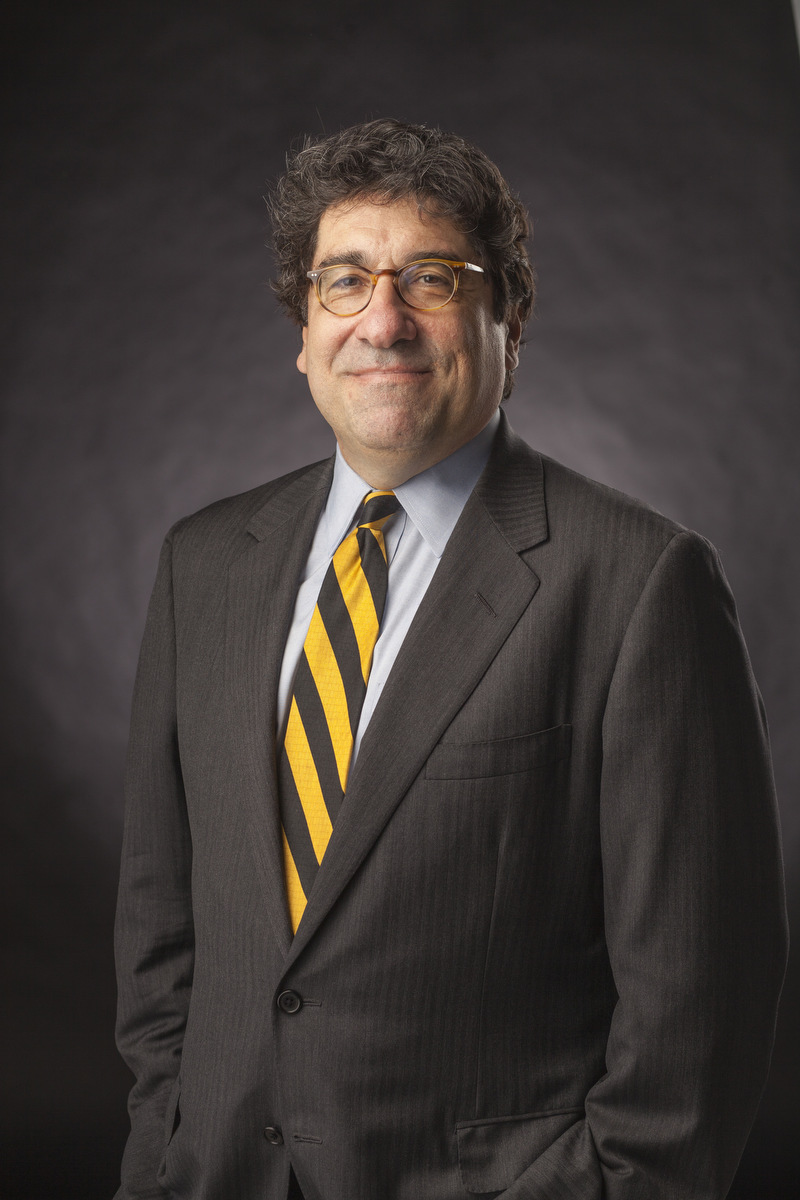 Vanderbilt University Chancellor Nicholas S. Zeppos was elected vice chair of the Association of American Universities at its semiannual meeting Tuesday in Washington, D.C.
In this role, Zeppos will work with newly elected board chair Michael V. Drake, president of Ohio State University. Zeppos was named to the 11-member AAU board in October 2016 and will become chair after Drake's one-year term.
"AAU institutions make America stronger by creating jobs, producing innovative technologies and boosting local economies. We perform the majority of our nation's critical research," Zeppos said. "I am honored to be a part of the AAU and its mission of championing America's research universities."
AAU is a nonprofit organization of 62 leading public and private research universities in the United States and Canada. Its primary missions are to maintain the productive partnership between research universities and the U.S. government and to advance university research and higher education.
Zeppos, a distinguished legal scholar, teacher and executive, was named eighth chancellor of Vanderbilt in 2008. As chancellor, he has brought his belief in creating opportunity through education to life through an admissions policy based on accessibility and affordability. His vision is carried forth by an inclusive, welcoming residential college system that nurtures Vanderbilt's diverse intellectual community. Under his tenure, the university has continually been recognized as one of the country's best, rising to 14th—its highest ranking to date—in the latest U.S. News & World Report rankings.