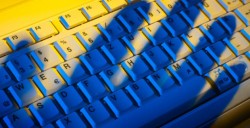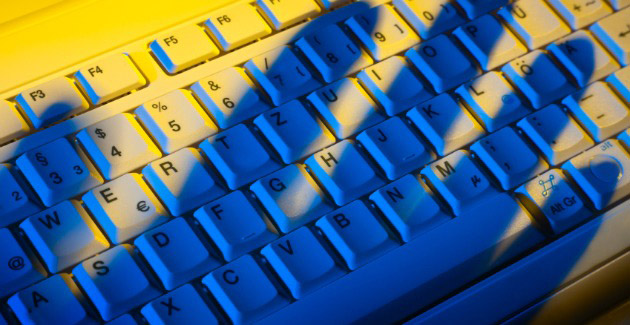 October is National Cybersecurity Awareness Month, and Vanderbilt IT has launched its annual campaign to make the Vanderbilt community aware of various security issues and how to respond to each through a series of blog posts.
New posts were published Thursdays on the VUIT News Blog throughout the month of October.
This third and final post focuses on steps you can take to protect your computer from malware. Malware is malicious software that infects computers, resulting in activity against the interests and/or intentions of the computer's regular user/owner. The effects of malware could be as benign as slower performance and as malignant as loss of data, attacks on other machines or worse. While your credentials and identity may not be stolen through malware, it becomes an immediate issue when you can no longer access your files because of a dysfunctional computer.
Computers can become infected with malware one of two ways: 1) the user clicks on a pop-up or advertisement, or 2) the user browses seemingly innocent websites.
Some steps you can take today to change your browsing habits include:
running an antivirus program
setting your operating systems and other applications to automatically apply patches (updates)
using strong passwords for your accounts
enabling add-ons to block ads
Please check the VUIT News Blog frequently to stay up to date on the tools you can use to protect yourself not only from malware, but also from other types of security issues.
For more information about malware and making changes to your computer or browsing habits, email Security Operations at vuit.security.operations@vanderbilt.edu.