Commons iSeminars announced for first-year students
Oct. 19, 2017, 8:00 AM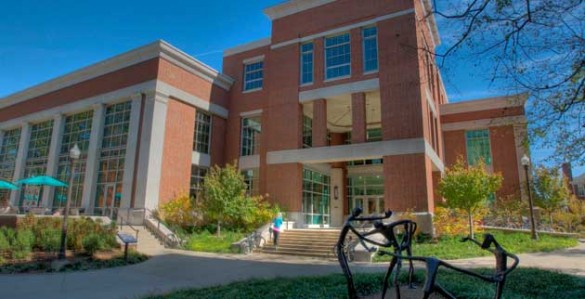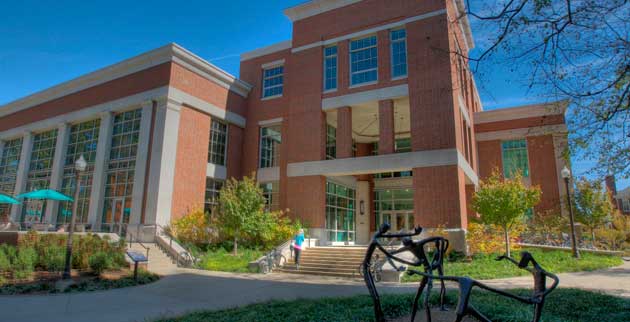 The Martha Rivers Ingram Commons has announced 25 Commons iSeminars to be offered in the spring for first-year students. The seminars will offer students a vehicle to pursue their passions by considering a range of creative projects. Tapping into such passions and curiosities is central to both Immersion Vanderbilt and the Academic Strategic Plan.
The goal of the iSeminars is not for students to choose their Immersion Vanderbilt experiences—although that is possible—but rather to start thinking about the possibilities.
Built upon the foundation of Commons Seminars, iSeminars are experimental, one-credit, spring-semester seminars designed for first-year student enrollment only. These courses have no pre-requisites, and students may select an iSeminar from any school or discipline, regardless of major or home school.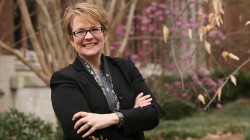 "The iSeminars give first-year students some of the tools, including concepts and methods, to start thinking about the big questions they seek to ask and answer during their undergraduate careers," said Vanessa Beasley, dean of The Ingram Commons.
The iSeminars will build on a successful pilot program in spring 2017, which brought together faculty members dedicated to the success of the proposed Immersion Vanderbilt program who sought to design a pre-emptive, preparatory and exploratory way for first-year students to engage with immersion during their time on The Ingram Commons.
"Immersion Vanderbilt is an opportunity for students to get out of the standard classroom, go out to the world around us and explore. This should help us all reach out and gain experiences and lessons that we have not been able to teach and learn in this way before," said Tom Withrow, associate professor of the practice of mechanical engineering and instructor of one of last year's pilot courses. "In the iSeminar that I taught last spring, we laid the fundamental groundwork so that these experiences for each student will be even more impactful, more meaningful and more life-changing."
The inclusion of large-scale, immersive projects within the context of iSeminars introduce students to the idea of why, how and where engaging in an immersive experience might make a difference in their undergraduate careers. "The iSeminars provide a great forum for jumpstarting curiosity about the big ideas we tackle at Vanderbilt," said Gregory Melchor-Barz, associate dean for academic initiatives on The Ingram Commons.
A full listing of iSeminars can be found here. For more information about iSeminars, contact Gregory Melchor-Barz.