Despite rhetoric that the United States might pull out of the North American Free Trade Agreement, there will be substantial pressure from American businesses to forge a deal to remain, says NAFTA expert and Vanderbilt University professor Timothy Meyer.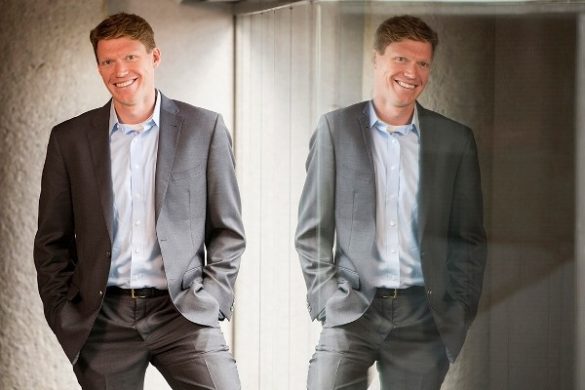 "Neither Mexico nor Canada nor major elements within the U.S. business community and government want to see NAFTA die," Meyer says. "Withdrawing from the agreement also risks a prolonged legal fight over whether the president can exit from the agreement without congressional consent." Many legal commentators believe that since Congress has passed legislation implementing NAFTA, the president cannot quit the agreement without congressional approval.
Meyer, professor of law at Vanderbilt Law School, is an expert on international economic and energy law. He has testified before the U.S. Senate committees on foreign relations and the judiciary. He practiced law for several years at the Office of the Legal Adviser in the U.S. Department of State.
Making a revised NAFTA deal will require flexibility from all those involved in the deal, Meyer says. He does not expect the issue to be settled by the end of the year.