Office of Postdoctoral Affairs celebrates Postdoc Appreciation Week
Oct. 12, 2017, 3:37 PM
The Office of Postdoctoral Affairs (OPA) sponsored a number of events to mark Postdoc Appreciation Week (Sept. 18-22), honoring postdocs' contributions to the Vanderbilt community.
Since 2009, the National Postdoctoral Association has celebrated Postdoc Appreciation Week, which is officially recognized by the U.S. House of Representatives. More than 380 events in 37 states were held as well as in Asia, Canada, Germany and the United Kingdom.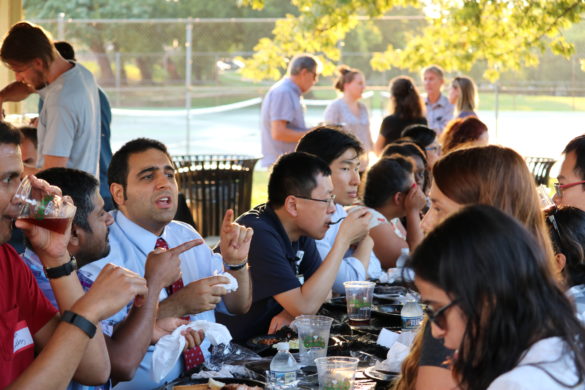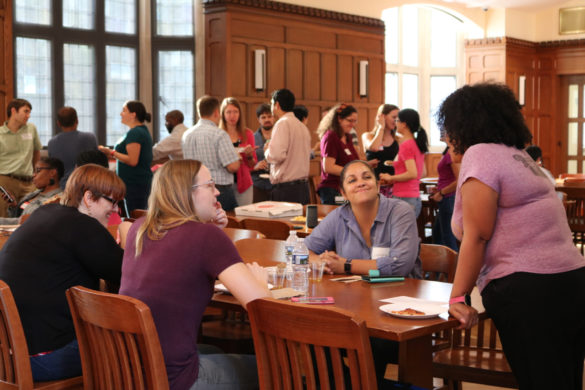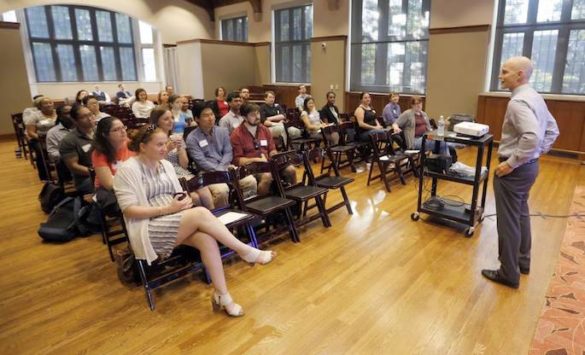 Though Postdoc Appreciation Week happens only once a year, the Office of Postdoctoral Affairs continuously works to provide opportunities to enrich the lives and careers of Vanderbilt's postdocs. To learn more about the activities and programs available throughout the year, visit http://vanderbi.lt/opaevents.