Meet your Alumni Association Board of Directors
Oct. 12, 2017, 1:56 PM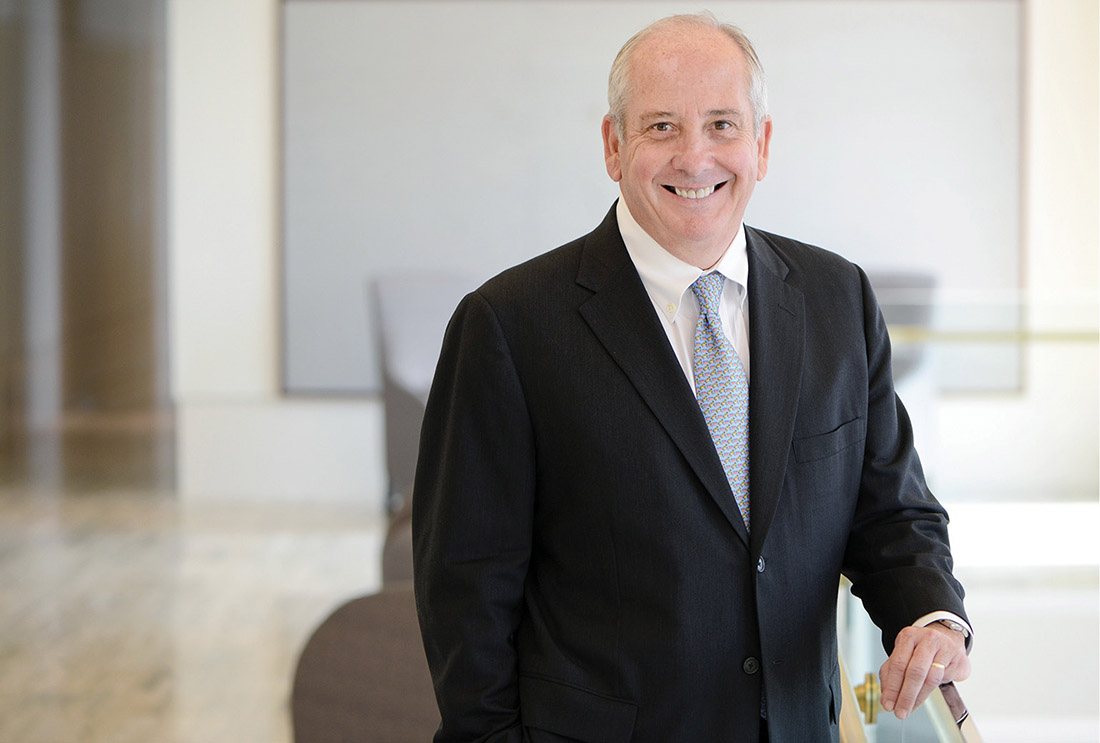 BY PERRY BRANDT, BA'74, JD'77
PRESIDENT, VANDERBILT ALUMNI ASSOCIATION BOARD OF DIRECTORS
The Vanderbilt Alumni Association serves as a vital link between alumni, the university and each other. Our vision is to be invested in a lifelong Vanderbilt community that is connected to, enriched by and proud of its alumni. Vanderbilt is committed to its students and, through the Alumni Association, is also committed to the continued success of all alumni. Indeed, we are all Vanderbilt for Life!
An integral part of the Alumni Association's work is its board of directors. The board consists of 27 people: a president, president-elect, past president, 21 members, and three Young Alumni Leaders. We serve as ambassadors for the Alumni Association, spreading Vanderbilt news to local chapters and alumni around the world. We are advocates for the university, encouraging all alumni to engage in and support the university. We also are the "eyes and ears" for alumni, actively gathering a broad base of alumni perspectives.
Each board member is committed to "Go, Give, Help"—we go to Vanderbilt events; we give our time, talents and financial resources; and we help Vanderbilt whenever and wherever possible.
We engage in a great deal of heavy lifting through the work of our committees. Our planning committee helps identify the many ways the Alumni Association Board can support its mission and the engagement, planning and communication goals the university puts forth each year. It is also deeply involved in promoting diversity initiatives within the Alumni Association.
The awards committee oversees the creation and implementation of all Alumni Association awards such as the Distinguished Alumnus/Alumna Award, the Alumni Professional Achievement Award, and the Alumni Volunteer Award. These and similar awards are regularly bestowed upon Vanderbilt alumni who have honored the university with their achievements.
Finally, our nominations committee is responsible for the nomination process for all new members of the Alumni Association Board. The committee ensures the board represents the diversity of our global alumni community and the many different aspects of Vanderbilt. If you are interested in serving, or know someone who might be, please let us know!
From a personal standpoint, serving on the Alumni Association Board of Directors has been one of the most rewarding things I have ever done. I think we all feel that way—it is great to go, give and help Vanderbilt, which has done so much for us.