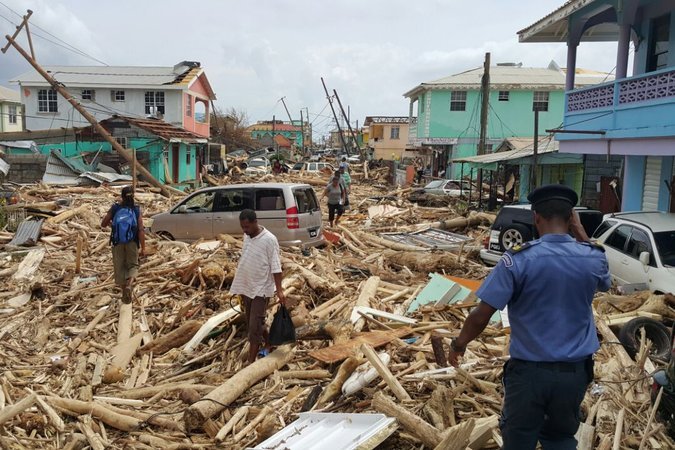 The Office of Graduate Medical Education (GME) is heading up an effort to collect supplies to aid residents of Puerto Rico as it recovers from Hurricane Maria.
Among the items being accepted are canned foods, batteries (sizes C and D preferred, but all welcomed), flashlights, underwear, toiletries, diapers, baby food, first aid kits, sterile gloves, and other miscellaneous survival supplies.
Donations may be dropped off at the GME office in 209 Light Hall, Monday through Friday from 8 a.m. to 5 p.m. Donations will be taken through end of October 2017.
Contact: Dr. Jean P. Betancourt or Dr. Luis Cesar Suarez Rodriguez