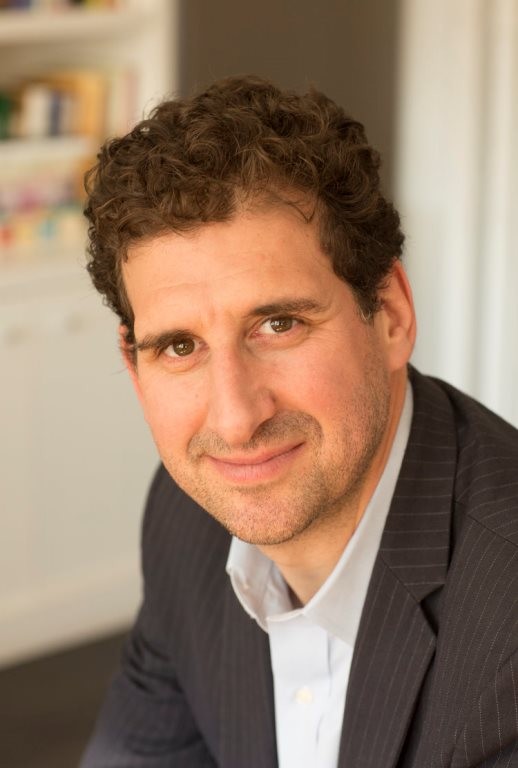 The failure of the federal government to prosecute and imprison executives who played a role in the financial collapse of 2008 will be discussed at Vanderbilt Law School during a visit from author Jesse Eisinger.
Eisinger, author of The Chickens#*t Club: Why the Justice Department Fails to Prosecute Executives, will speak at noon Tuesday, Oct. 17, in Flynn Auditorium at the law school.
The talk is free and open to the public.
Eisinger won a Pulitzer Prize in 2011 for a series of stories about questionable Wall Street practices. He is a senior reporter at ProPublica and has worked for the Wall Street Journal and Conde Nast Portfolio.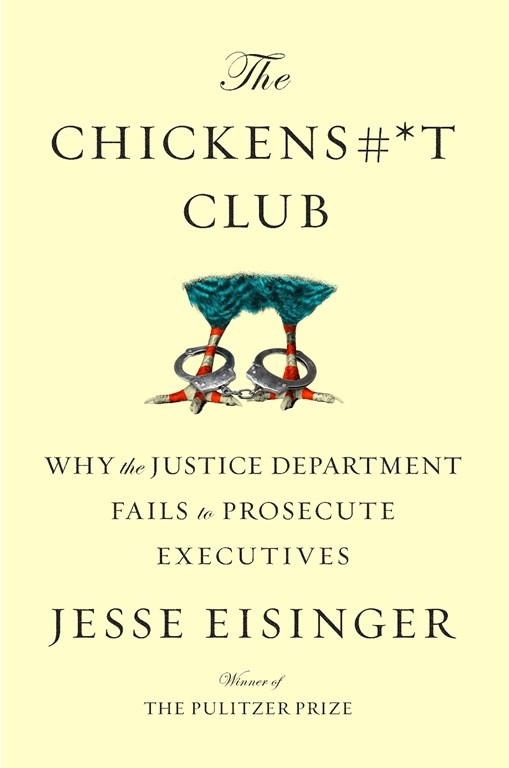 Eisinger's talk is sponsored by the Vanderbilt Criminal Justice Program, Law and Business Program, Criminal Law Association, Law and Business Society and John Aterberry '73, a retired executive deputy chief of the fraud section of the Justice Department.
Visitors should park in the Terrace Place Garage, spaces 41–92, at the corner of 21st Avenue South and Terrace Place, or the Wesley Place Garage, spaces 52–170, at the corner of 21st Avenue South and Scarritt Place. Parking costs range from $4 to $12 at these garages. Both are within walking distance of the law school.