Media Inquiries
Latest Stories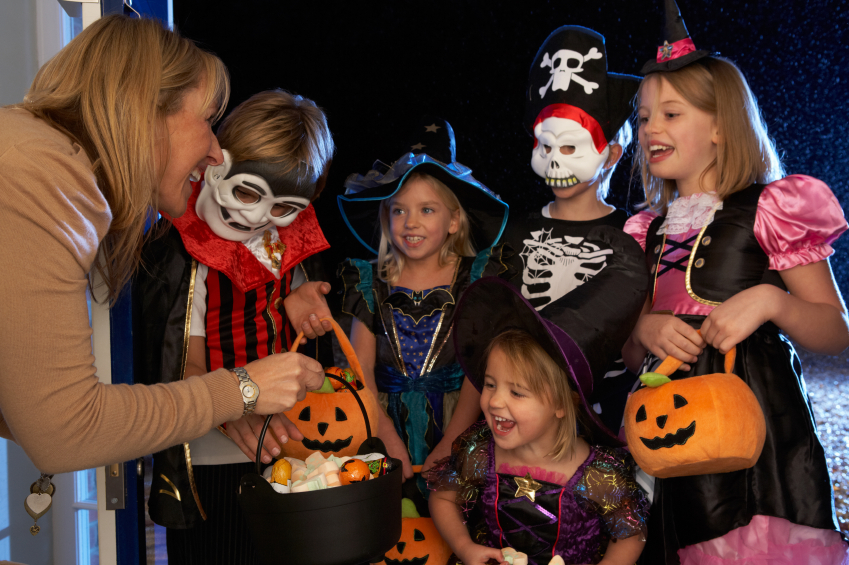 The Vanderbilt Office of Greek Life and the Student-Athlete Advisory Committee invites the Vanderbilt and Nashville communities to the annual Trick or Treat with Greeks & Athletes on Halloween night, Oct. 31, from 5 to 7 p.m.
Safe trick-or-treating will be provided at each Greek house. Trick or treating will follow a path down Kensington Place, 24th Avenue South and Vanderbilt Place along Vanderbilt's Greek Row. Costumes are encouraged. Halloween-themed activities, a bounce house, a fire truck and Vanderbilt student-athletes will be featured.
The trick-or-treating route will be open to foot traffic only. Parking will be available in the 25th Avenue Staff Garage, at the corner of 25th Avenue South and Highland Avenue. All persons under 18 must be accompanied by a parent or guardian. It will be a great and spooky time!
Download the poster here: Trick-or-Treat 2017
In case of inclement weather, the event will move to the ballroom of the Student Life Center, corner of 25th Avenue South and Vanderbilt Place.
Contact: Maria Carter