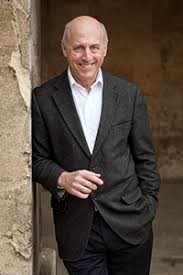 David Lubin, author of a book about World War I soldiers' facial injuries and their significance to modern plastic surgery and beauty culture, will deliver the Norman L. and Roselea J. Goldberg Lecture in Art History Oct. 9.
Lubin, the Charlotte C. Weber Professor of Art at Wake Forest University, will speak at 6 p.m. in 203 Cohen Memorial Hall. His talk is titled "Behind the Mask: World War I, Plastic Surgery, and the Modern Beauty Revolution."
Lubin, who teaches courses on the history of art, film and popular culture, has focused some of his research on the injuries that soldiers in World War I endured from sniper fire and flying shrapnel. Thanks to improved medical and transport services, the soldiers' wounds could sometimes be treated, but the men were routinely ostracized for having "broken faces," according to Lubin.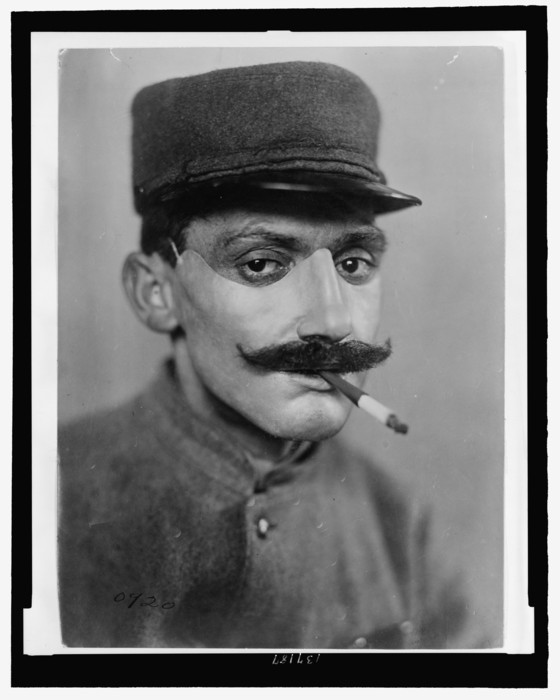 "My lecture will examine the humanitarian efforts of plastic surgeons to restore obliterated faces and sculptors to fashion prosthetic masks, while also considering the modern beauty culture that arose simultaneously with and perhaps in reaction to wartime unsightliness," Lubin said.
Lubin's most recent book is Grand Illusions: American Art and the First World War (Oxford University Press, 2016). During the last academic year, Lubin was the inaugural holder of the Terra Foundation for American Art Visiting Professorship at Oxford University. Along with two co-curators, he organized the traveling exhibition "World War I and American Art," which will open at the Frist Center for the Visual Arts Oct. 6.
The Oct. 9 lecture, which will be accompanied by a reception, is sponsored by the Department of History of Art. Parking is available in Lot 95 outside Cohen Hall. For more information call (615) 322-2831.