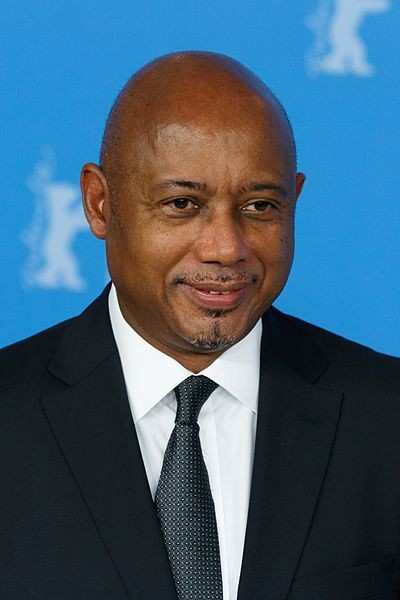 Internationally renowned filmmaker Raoul Peck, whose large body of works includes the Academy Award-nominated I Am Not Your Negro, will speak at Vanderbilt University Oct. 18. Peck's talk, "I Am Not Your Negro: Race, Identity and Baldwin," will be at 4:10 p.m. in Sarratt Cinema.
The documentary I Am Not Your Negro, based on an unfinished manuscript by James Baldwin, examines the lives and deaths of three friends and notable civil rights leaders—the Rev. Martin Luther King Jr., Medgar Evers and Malcolm X—as well as Baldwin's writings, reflections on the civil rights movement, and U.S. race relations. It received a 2017 Oscar nomination for Best Documentary Feature.
In conjunction with Peck's visit to campus, his film Lumumba (2000) will be shown at 7:30 p.m. Oct. 4 in Sarratt Cinema. Following the screening, Moses Ochonu, Cornelius Vanderbilt Professor of History, will lead a discussion about the film. In addition, I Am Not Your Negro will be shown at 7:30 p.m. Oct. 16 in Sarratt Cinema. Jennifer Fay, associate professor of cinema and media arts and English, and Hortense Spillers, Gertrude Conaway Vanderbilt Professor of English, will lead a post-screening discussion.
A native of Port-au-Prince, Haiti, Peck was educated in Haiti, Democratic Republic of the Congo, the United States, France and Germany. He studied industrial engineering and economics at Humbolt University of Berlin before enrolling in the esteemed German Film and Television Academy Berlin (DFFB), where he received a degree in 1984.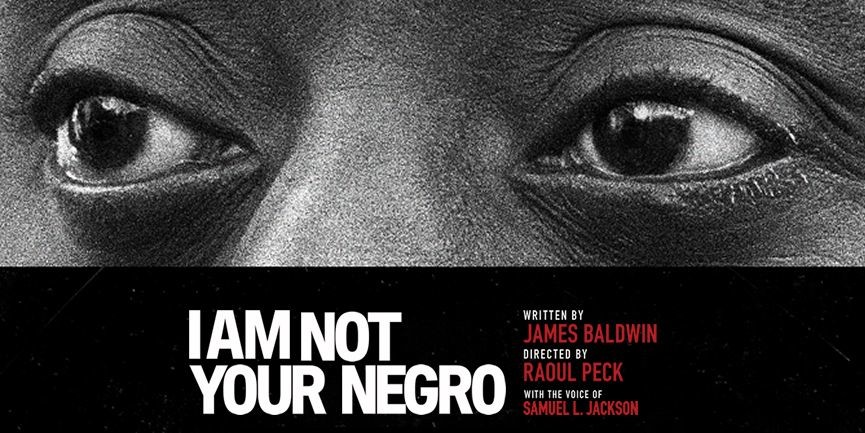 Among his feature-length films are the European co-production The Young Karl Marx (2017), Murder in Pacot (2014), and HBO's Sometimes in April (2005). Peck's areas of expertise include cinema, Third World development policies, race relations and Haitian reconstruction. He also has worked as a journalist, photographer and film professor at NYU's Tisch School of the Arts and F.E.M.I.S., France's national film school, where he is now chairman. His documentaries and narrative films have been screened worldwide and have also aired widely on HBO and European television.
Peck, a former minister of culture for Haiti, is the owner of Velvet Film in Paris. He is the author of I Am Not Your Negro: A Companion Edition, Stolen Images, and Monsieur Le Ministre, jusqu' au bout de la patience (Mr. Minister, Just till the End of Patience). He has received the Human Rights Watch Organization's Irene Diamond Live Achievement Award among his numerous international honors.
Peck's talk is co-sponsored by: African American and Diaspora Studies; Bishop Joseph Johnson Black Cultural Center; Callie House Research Center for the Study of Global Black Cultures and Politics; Cinema and Media Arts; English Department; History Department; Jean and Alexander Heard Libraries; Office of Lesbian, Gay, Bisexual, Transgender, Queer and Intersex Life; Robert Penn Warren Center for the Humanities; Curb Center for Art, Enterprise and Public Policy; and The Martha Rivers Ingram Commons.
For more information, email Terry Tripp at the Robert Penn Warren Center for the Humanities.