Vanderbilt Divinity School invites the community to help launch its new Public Theology and Racial Justice Collaborative on Thursday, Sept. 28, at the Ruby in Hillsboro Village. The event, which is free and open to the public, will be from 6 to 8 p.m.
A $1 million grant from the Henry Luce Foundation will bring scholars, students, activists and public servants to the Divinity School for the next three years to work through the collaborative to eradicate racism and all of its reciprocal forms of injustice and hatred.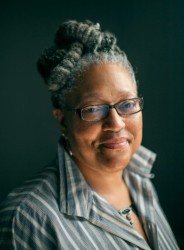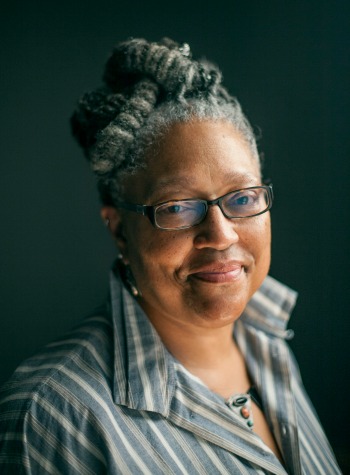 "This is a particularly important moment to birth a collaborative that seeks to be a hub for a national conversation on public theology and racial justice," said Emilie M. Townes, dean of the Divinity School and director of the effort. She is also the E. Rhodes and Leona B. Carpenter Professor of Womanist Ethics and Society. "As a Southern, progressive university-based divinity school, we are situated strategically to lead this project as a collaborative formed by networking with groups locally and across the United States that are working for racial justice."
Attendees at the collaborative's launch will break into small groups to discuss topics ranging from current immigration struggles to LGBTQI rights in the context of public theology and racial justice.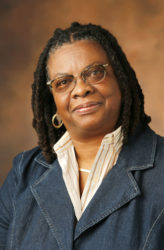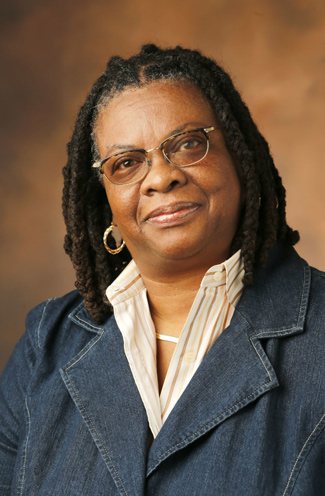 "The public nature of theology rests with the ability to live one's faith out loud so that it becomes an embodied experience," said Teresa Smallwood, associate director of the collaborative. "Once theology is 'lived theology' and not just a heady platitude, it changes the way one views the world and those who are in it."
Smallwood points to the Nashville Statement, a listing of beliefs by a group of conservative evangelical leaders, as one of many current issues that the new partnership can address. The Nashville Statement opposes same-sex marriage and fluid gender identity. "A lived theology would caution against a lack of welcome to the stranger, the person least understood in society," Smallwood said. "The theological concept of hospitality would hasten to welcome LGBTQ persons to the love feast that grace has freely given to all, just as they are."
A top priority of the collaborative is the training of the next generation of leaders to engage the public on issues of racial justice through all forms of media. The launch event will weave various forms of music, art and spoken word through the two-hour event.
Parking for the launch will be available at the adjacent Harris-Hillman School. For more information, email Teresa Smallwood.