Media Inquiries
Latest Stories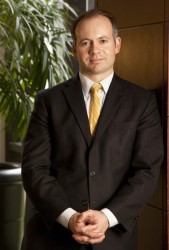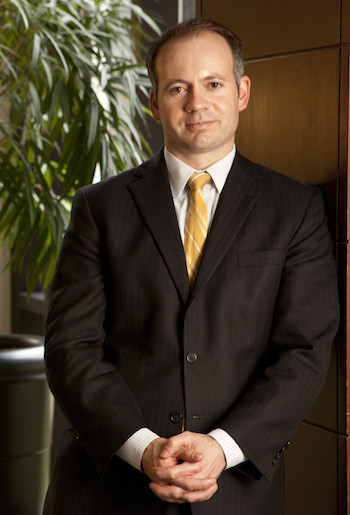 The recent Equifax cyber-attack put the personal information of more than 140 million people at risk. This breach of private credit information includes names, birth dates, Social security and credit card numbers. While there's nothing people can do to get this information back, there are dozens of class action lawsuits already filed. Vanderbilt Law professor and class action expert Brian Fitzpatrick explains the pros and cons.
In general, when should consumers be wary about getting involved in a class-action lawsuit?
Most of the time, consumers are involved in a class action lawsuit whether they like it or not. These lawsuits are filed on our behalf without our permission and whatever happens in the lawsuit can affect our rights. But nothing can happen to us until we have been asked whether we want to leave the class action or to stay in it. At some point, we will get a notice asking us whether we want to "opt out" of the class action. As a general matter, I recommend that people do not opt out. It will be very hard to sue Equifax on your own. The nice thing about a class action is someone does all the work for us.
Should consumers take part in a class-action lawsuit?
As a general matter, I recommend that people stay in class actions. It is very hard to sue on your own. You will almost always get more by staying in a class action than by trying to sue on your own.
Are there any risks in getting involved with a class-action lawsuit?
Yes. If you do not opt out of the class action when you have the chance and the class action is unsuccessful, then you lose your right to sue Equifax on your own. But if the class action is successful, then you share in the recovery without having to hire your own lawyer.
Is there anyone a consumer should consult with when trying to decide if they should opt out of a class action lawsuit?
You could always consult a lawyer, but I doubt it will be worth most people's time to do so. Most of us have been harmed only small amounts thus far by Equifax.
Do you have any particular recommendations for consumers who were involved in the Equifax breach?
I recommend that people keep track of how much time and money they have spent placing freezes and fraud alerts on their accounts. They may be able to submit that information to increase their recovery from any class action settlement. Keep track of any other expenses or inconveniences you incur as well.
Fitzpatrick has done extensive research on class action lawsuits including: