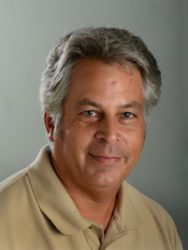 Eric Eyre, the 2017 winner of the Pulitzer Prize for Investigative Reporting, will speak at Vanderbilt University's John Seigenthaler Center at 6 p.m. Sept. 28.
Eyre will discuss his award-winning investigation into how drug wholesalers flooded depressed West Virginia counties despite warning signs of suspicious orders and a growing epidemic of overdose deaths. His work was celebrated "for courageous reporting, performed in the face of powerful opposition" at this year's Pulitzer Prize ceremony, which marks the best journalism of the year.
Eyre, the longtime journalist and statehouse reporter for the Charleston (W.V.) Gazette-Mail, will be joined by the newspaper's attorney, Patrick McGinley, to discuss how they obtained the shipping data used to expose wholesalers' role in the opioid crisis.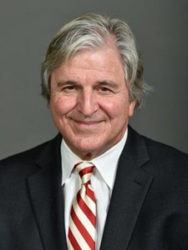 The discussion, which will be followed by a Q&A session and reception, is part of the Seigenthaler Series. The series, established to honor the First Amendment Center's founder, the late John Seigenthaler, strives to explore emerging issues involving the media and the nation's most fundamental freedoms.
The John Seigenthaler Center is located at 1207 18th Ave. S. This event is free and open to the public. For event planning purposes, please RSVP to jeannie.paul@mtsu.edu.